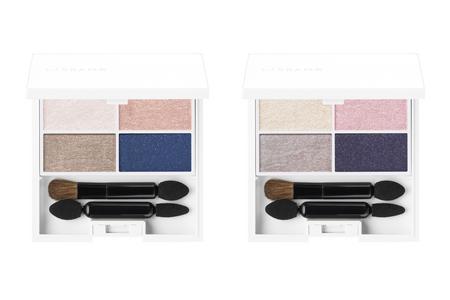 (images/info from www.lissage.jp)
Lissage is a Japanese beauty brand which is owned by Kanebo. (See Lissage's brand profile here.) Lissage White is the whitening/brightening skincare range of the brand, and, for spring 2011, there will be a limited-edition point makeup collection under the range. The makeup shades in this collection are designed to showcase one's translucent and luminous skin tone.
The items in this collection include:
– Nuance Fit Eyes (2 variations, EX-1 & EX-2)
– Blush Veil (2 variations, 01 & 02)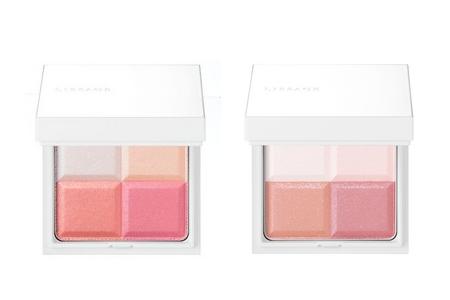 – Creamy Fit Rouge (2 shades, EX-1 & EX-2)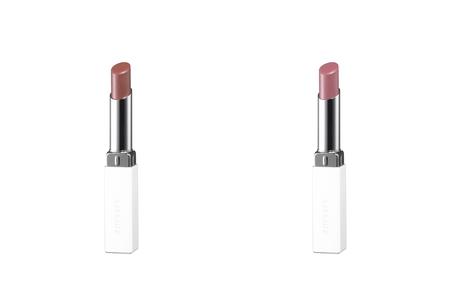 (Notice the very Kanebo blue-and-neutral color combination of one of the Nuance Fit Eyes palette. (See my review of Blend Color Eyeshadow in 01 Kakitsubata by SUQQU, which is also ultimately owned by Kanebo.))
The collection will be released in Japan on February 16th.
Related posts:
Lunasol Spring 2011 Makeup Collection
(more blues and neutrals from a Kanebo brand)
Kosé Sekkisei New Base Makeup Range