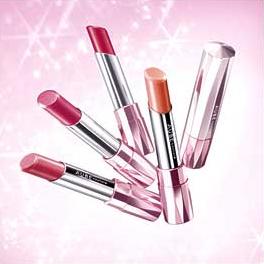 (image/info from www.nikkei.com)
Kao Sofina Aube Couture will release its spring 2012 makeup collection in Japan on December 6th. The collection includes:
– Excellent Stay Rouge (12 shades)
The collection is likely to feature additional items. I will update this post when I come across more information.
Updated on November 14th, 2011:
Additional items in the collection:
– Designing Impression Eyes (3 new variations)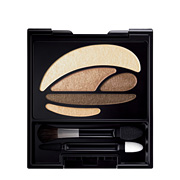 (images/info from i-voce.jp)
– Designing Puffy Cheek (1 new shade)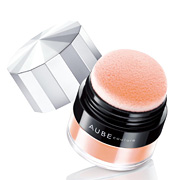 Updated on November 17th, 2012:
Read my review of Designing Impression Eyes in 555 Brown.
Related posts:
Aube Couture Holiday 2011 Makeup Collection
Aube Couture Fall 2011 Makeup Collection