Have a look at images of Dior's spring 2012 Garden Party makeup collection at Iswii.com. (The article also features images of Lancôme's spring 2012 makeup collection.) I love the new seasonal limited-edition item, which is a variation of Dior Minaudière from holiday 2010. I also like the color combinations of the two 5-Color Eyeshadow palettes. The rose motifs look lovely too.
(Brief thoughts on Dior's holiday 2011 makeup collection: I was considering buying Dior Celebration Collection Eye Palette after seeing images of it, but I was not too impressed when I saw it in person a few weeks ago. The finishes of the packaging weren't as good as I expected, and I decided not to buy it. I will save my Boots points for the spring collection.)
Updated on December 15th, 2011:
Images of the collection items: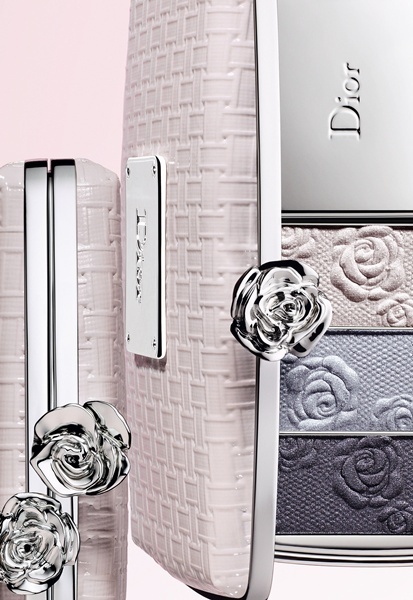 (images from www.iswii.net)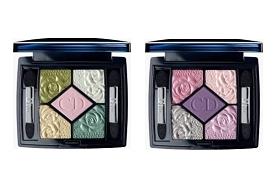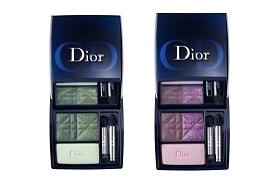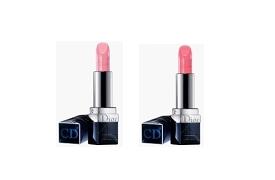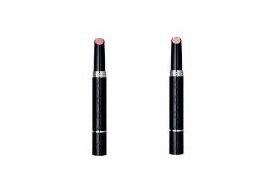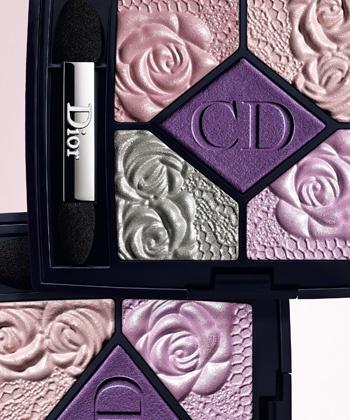 (images from www.urcosme.com)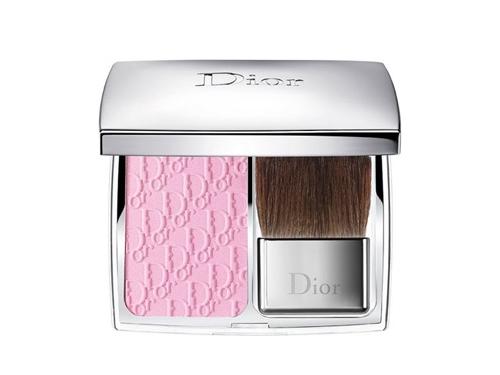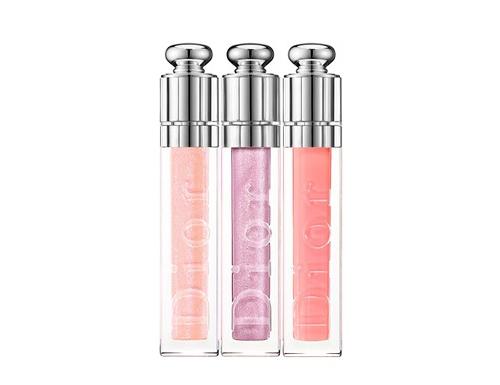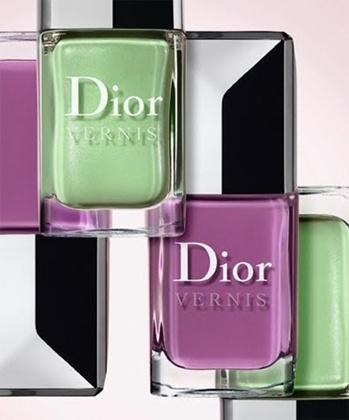 Two words: Can't wait!
Related posts:
Stash Focus: Dior Blue-Tie in 001 Smoking Blue for Fall 2011