Have a look at images of Dior's holiday 2012 makeup collection at BeautyPlus. (I like the look of the limited-edition makeup palette in the gold case.)
More information to follow.
Updated on October 27th, 2012:
Images of some of the collection items (including the seasonal limited-edition star item, the Grand Bal palette):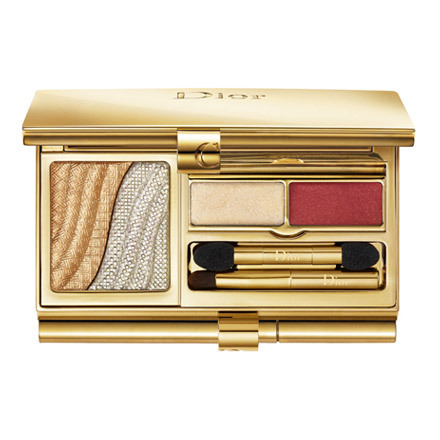 (images from www.cosme.net)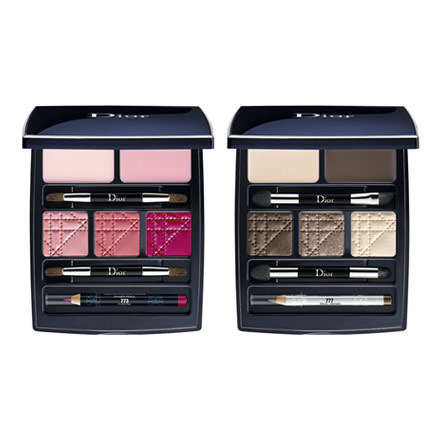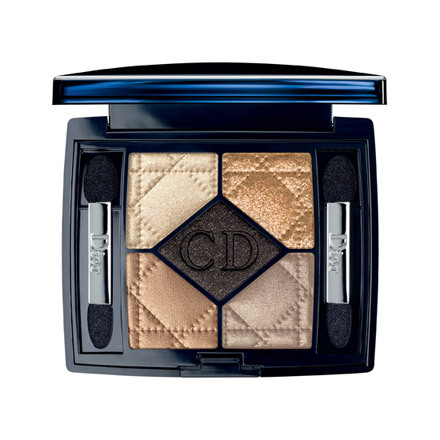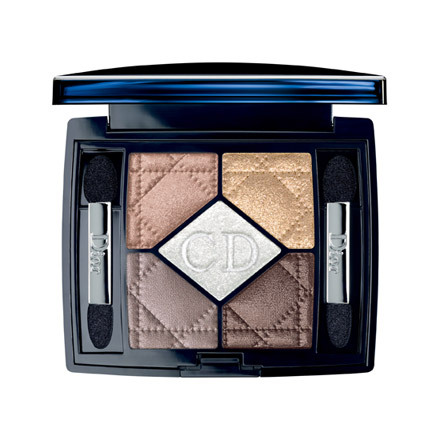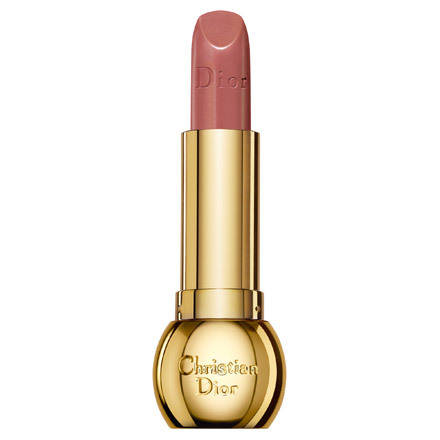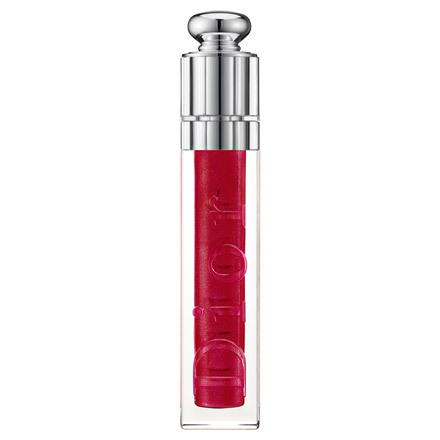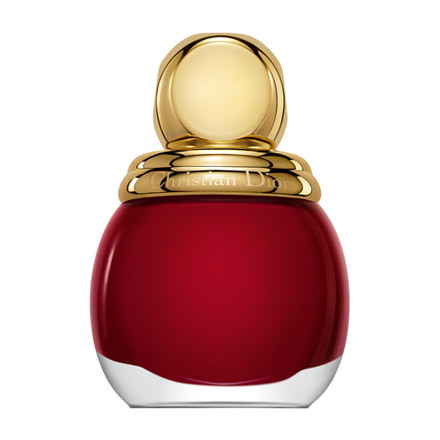 Updated on November 26th, 2012:
Read my review of the Grand Bal palette.
Related posts:
Dior Fall 2012 Makeup Collection
Dior Summer 2012 Makeup Collection
Stash Focus: Dior Garden Clutch in 002 Granville Garden (Spring 2012)