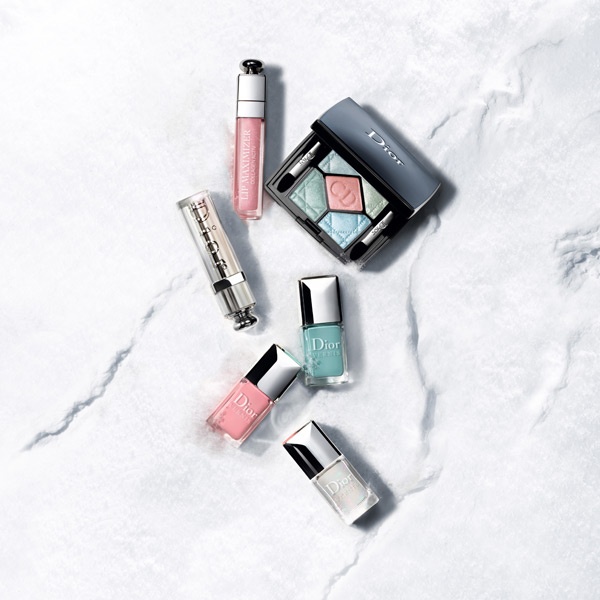 (image/info from www.urcosme.com)
It seems that whitening ranges continue to be big businesses in Asia, and the springtime is when most of the whitening ranges from both Asian and western beauty brands (which develop whitening ranges exclusively for the Asian market) bring out new products. From daily skincare items to treatment products and from ultra-high SPF sunscreens to full base-makeup routines (from primer to loose powder), whitening ranges have been getting more and more extensive.
Over the last few years, one of the trends is pairing new whitening skincare and base makeup products with a full-fledged color makeup collection. These makeup items are designed to bring out the brightness and translucency of the complexion. They are usually limited editions and they are almost always Asia-exclusives.
Last year, Dior's Diorsnow Icy Halos Collection stood out for me. So far this year, collections from Chanel, Dior, and Guerlain have caught my attention.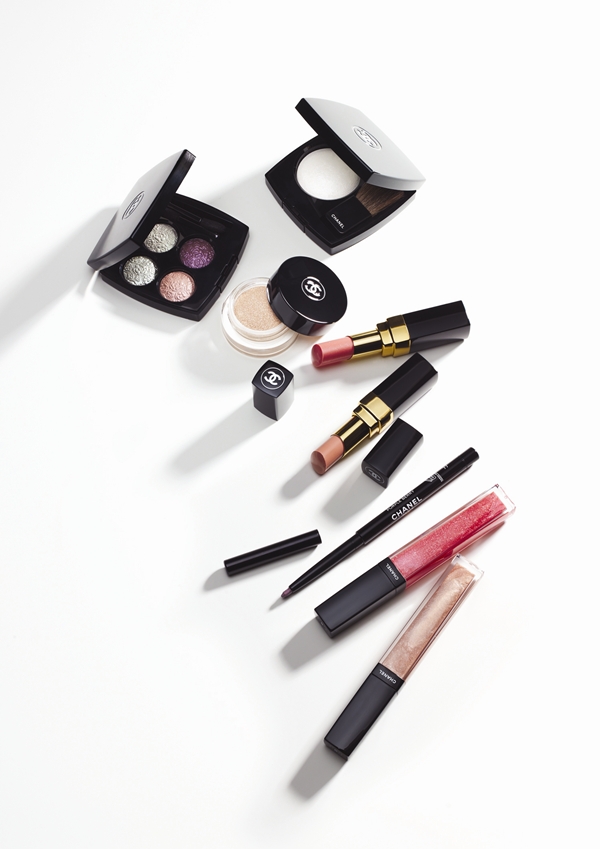 (image/info from beautyplus.iswii.net)
Even though I have virtually no interest in whitening skincare products, I do like the color tones in many of the makeup collections from whitening ranges that I have come across. The eyeshadows are usually cool-toned blues, greens, purples, pinks, and off-whites, and the blushers also tend to feature cool-toned hues.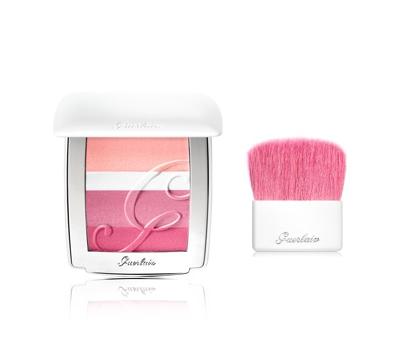 (image/info from www.urcosme.com)
Based on the images above, I like Chanel's pink-purple eyeshadow palette and Guerlain's blusher palette. Dior's eyeshadow palette is also looking quite appealing.
Related posts:
L'Occitane Immortelle Brightening Essence & Brightening Moisture Cream
Chanel Spring 2013 Makeup Collection