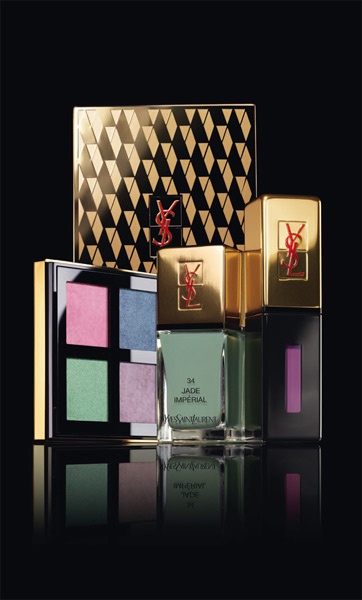 (image from www.urcosme.com)
(info from www.ysl.com & www.cosme.net)
Here is a look at some of the highlights of YSL's spring 2013 Arty Stone makeup collection. The two limited-edition star items of the collection are the Y Facet Couleur Palette (Pure Chromatics in 14) and the Y Facet Lumière Palette (both below).
I particularly like the mint-green Volupté Sheer Candy in 11 Frosted Mint. The two items in violet (Rouge Pur Couture Vernis in 30 Mauve Fusain and Long Lasting Eye Pencil N in 16 Ultra Violet) also caught my attention.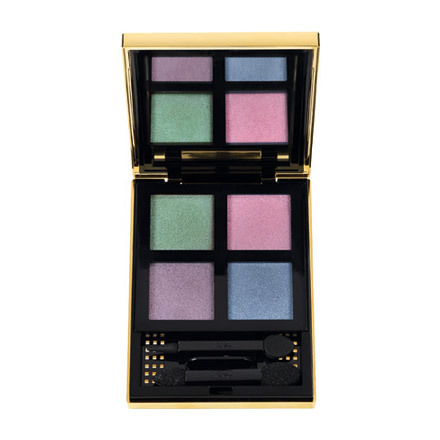 (images from www.cosme.net)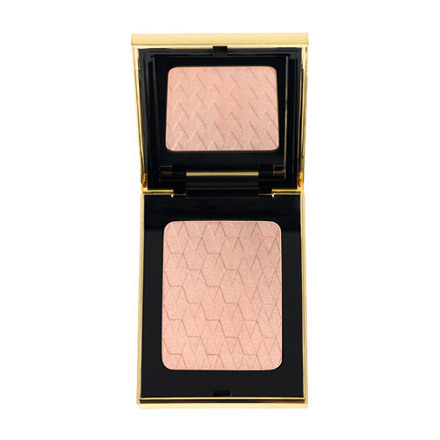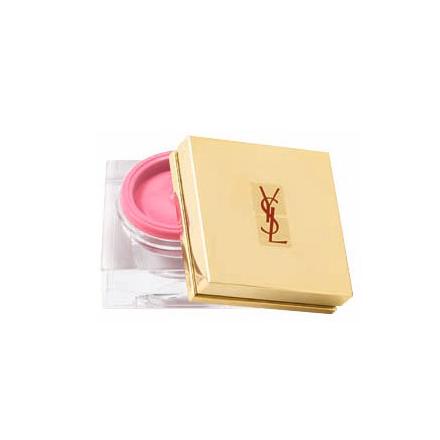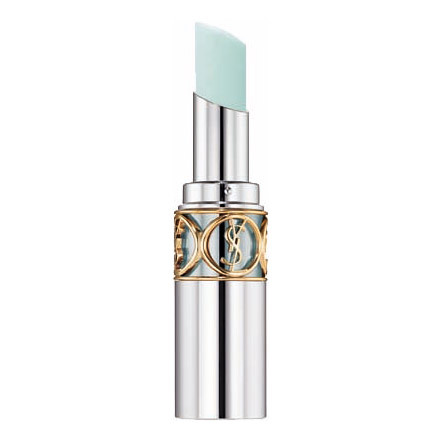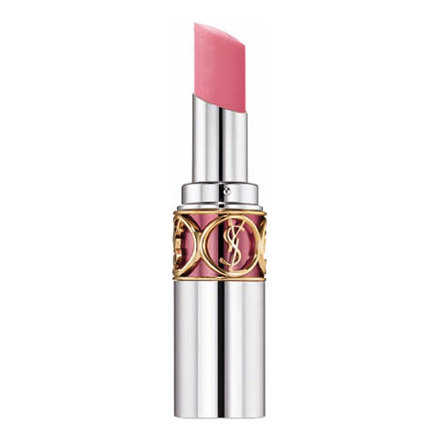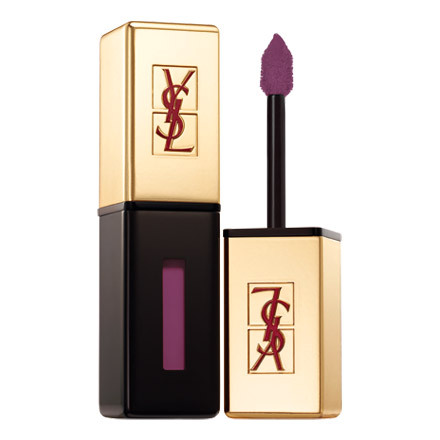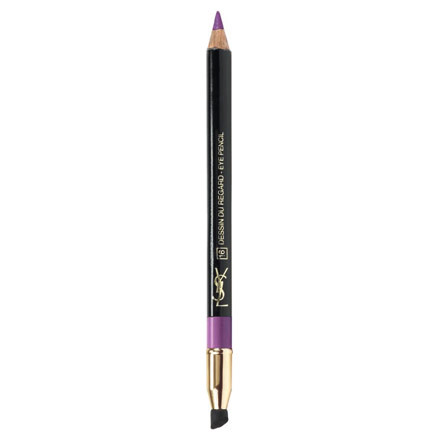 Related posts:
YSL Golden Gloss in 55 Arctic Blue (Holiday 2012)
YSL Fall 2012 Makeup Collection