10th: Lavshuca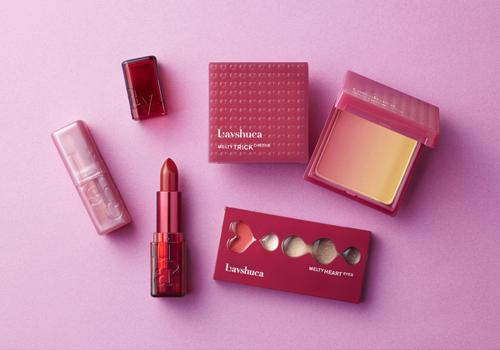 (image from www.nikkei.com)
Lavshuca's fall 2013 makeup collection features red cases for the products. This is a new look for the line, but I still prefer the original (pre-fall-2012) packaging. I like some of the variations of Melty Heart Eyes and the gradational look of Melty Trick Cheeks in this collection.
9th: Les Merveilleuses de Ladurée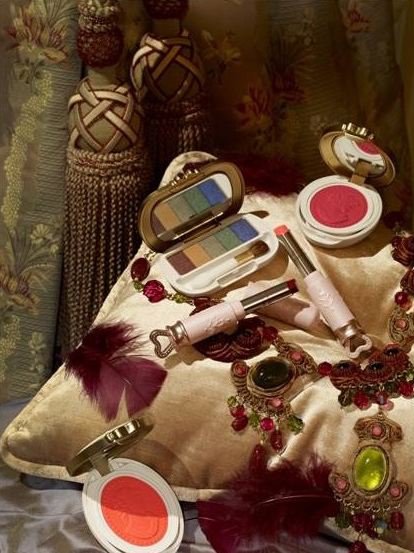 (image from www.fashion-press.net)
Since the launch of Les Merveilleuses de Ladurée in spring 2012, its seasonal makeup collections have been consistently eye-catching. For fall 2013, there are two limited-edition Eye Color Palettes, both of which appeal to me. One includes rich neutral shades while the other features lively colors.
8th: Guerlain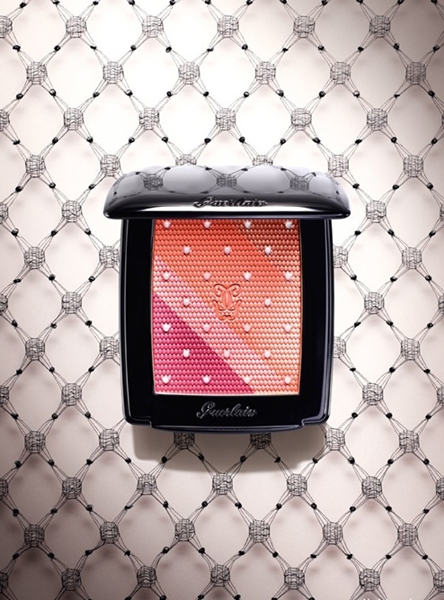 (image from beautyplus.iswii.net)
Guerlain's fall 2013 Voilette de Madame makeup collection features many colorful items, but the star of the collection for me is the Madame Rougit Blush 4 Couleurs. I like the combination of cool-toned fuchsia pink and warm-toned peach. Among the rest of the collection, I like Écrin 2 Couleurs in 04 Two Gossip, with a combination of gold and violet.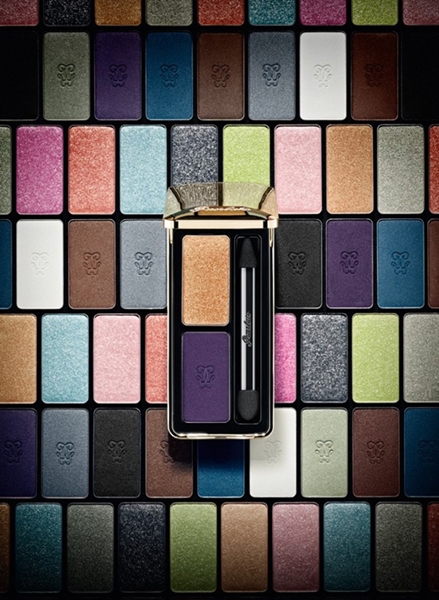 (image from beautyplus.iswii.net)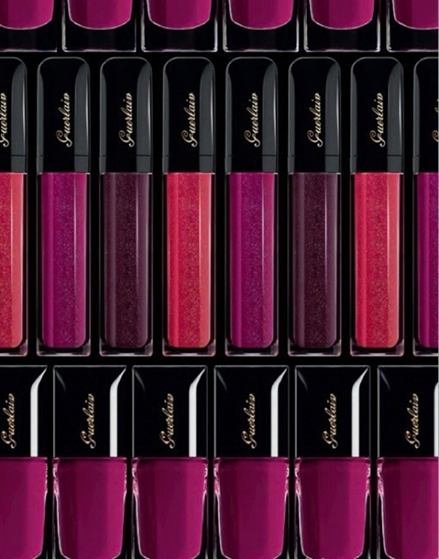 (image from beautyplus.iswii.net)
7th: Dior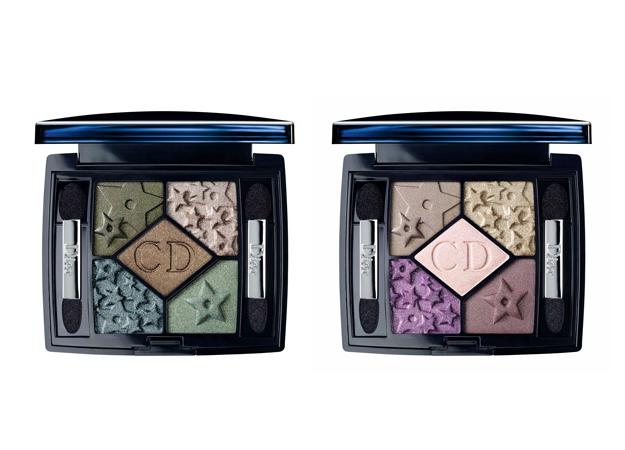 (image from www.urcosme.com)
Even though Dior's fall 2013 Mystic Metallics makeup collection doesn't feature a seasonal limited-edition collector's item (which almost always grabs my attention), the collection as a whole still appeals to me. What I like about the two limited-edition 5 Couleurs Mystic Metallics palettes (in 384 Bonne Étoile (left in the image above) and 864 Constellation) is that they include low-key and almost offbeat colors to create stylish looks. I also like the new look of Diorblush.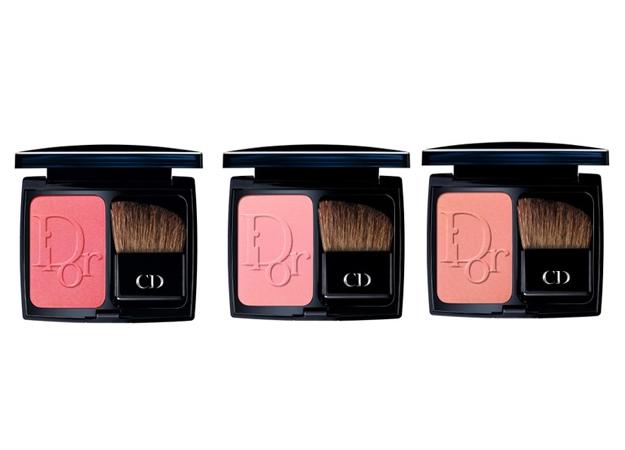 (image from www.urcosme.com)
The countdown continues in Part 2!
Related posts:
Summer 2013 Makeup Top 10 Part 1, Part 2 & Part 3
Dior Holiday 2013 Makeup Collection