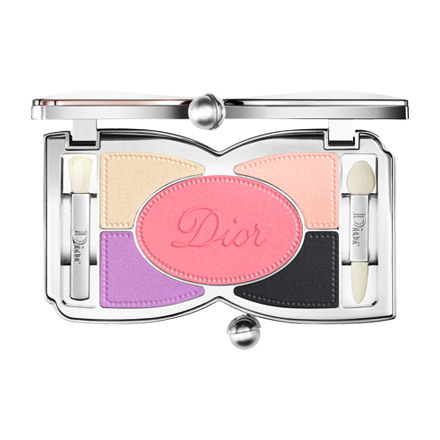 (images from www.cosme.net)
(info from www.cosme.net & i-voce.jp)
Here is a quick look at Dior's spring 2014 makeup collection. The seasonal limited-edition collector's item is the Trianon Palette. Available in two variations (001 Favorite (below) and 002 Coquette (above)), the palette looks similar to the Dior Chérie Bow palette from spring 2013 but contains a blusher instead of a lip gloss. I like the colors in 002 Coquette.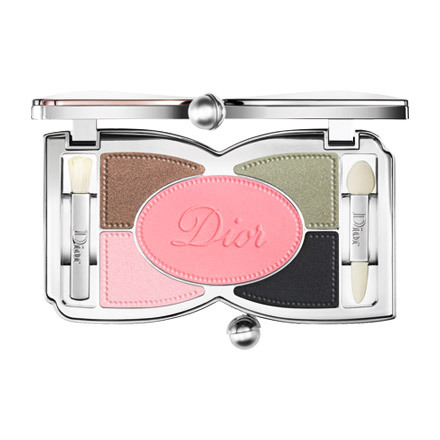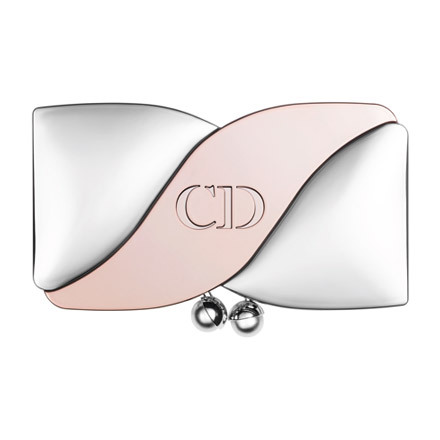 Have a look at the highlights of the rest of the collection: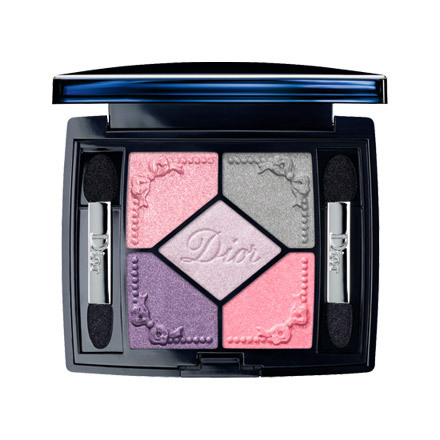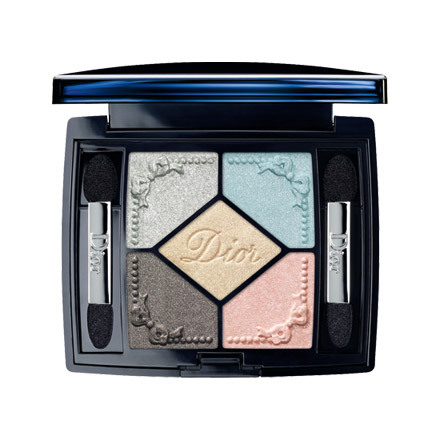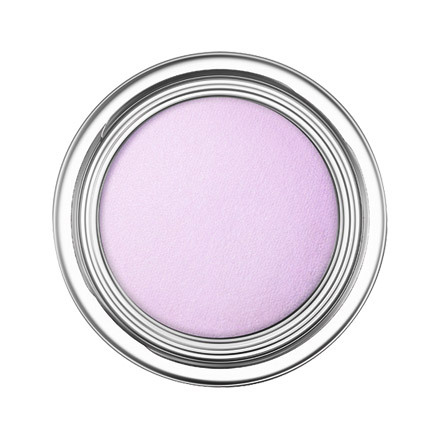 (Diorshow Fusion Mono Matte)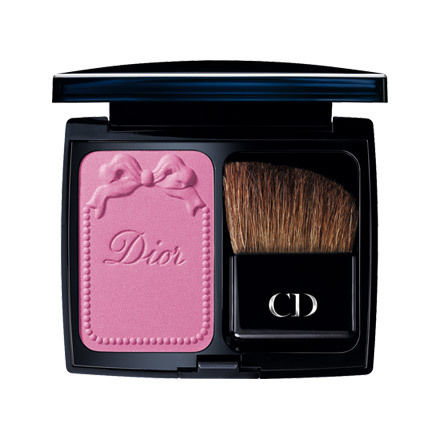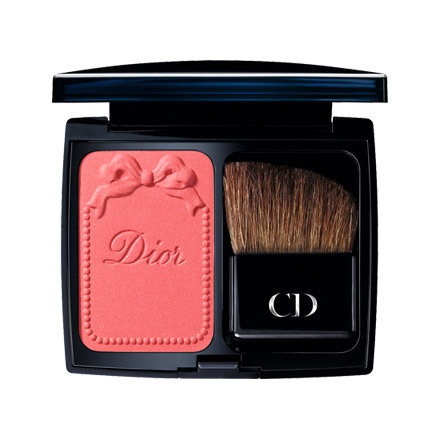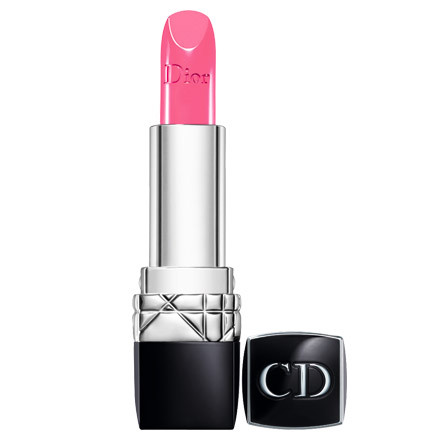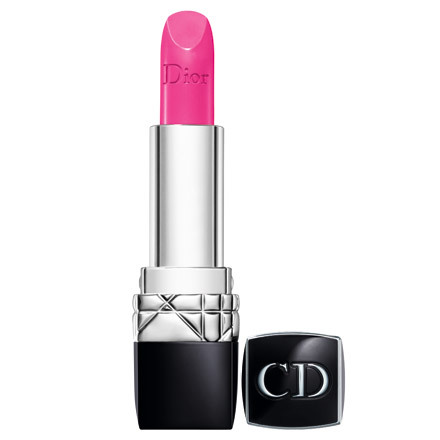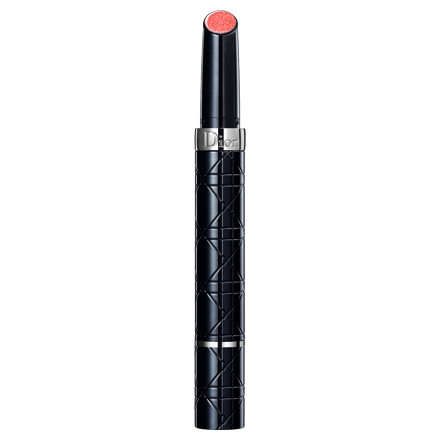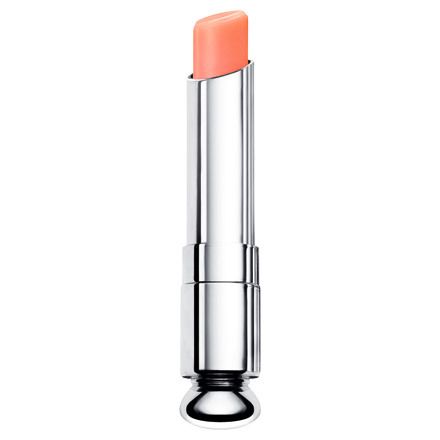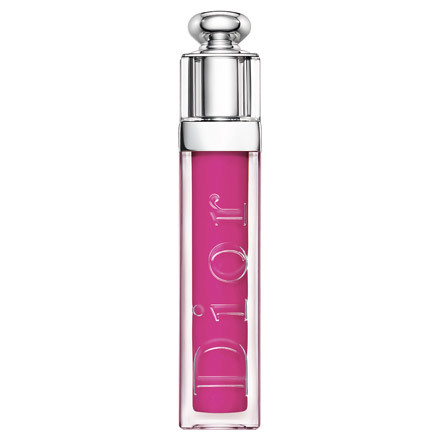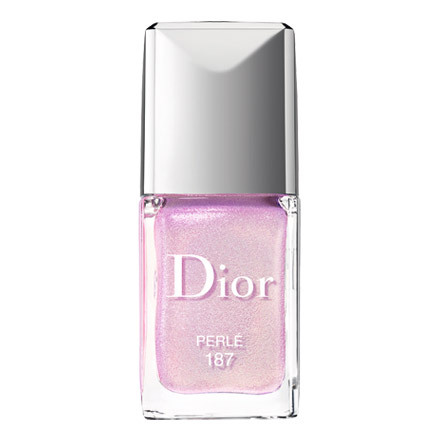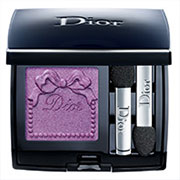 (images from i-voce.jp)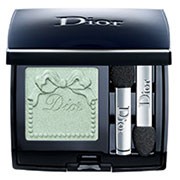 Related posts:
Dior Holiday 2013 Makeup Collection
Dior Fall 2013 Makeup Collection