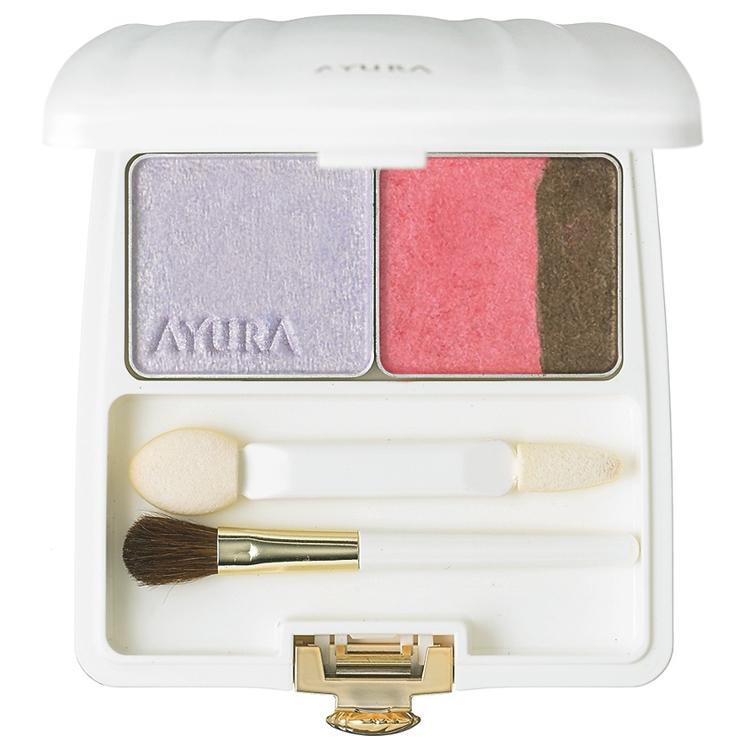 (images & info from i-voce.jp)
Ayura will release its spring 2017 makeup collection in Japan on February 23rd. The collection includes:
– Bouquet Color Eyes (above & below, 6 variations, including 2 limited editions (in PK01 (above) & GR01), ¥3500)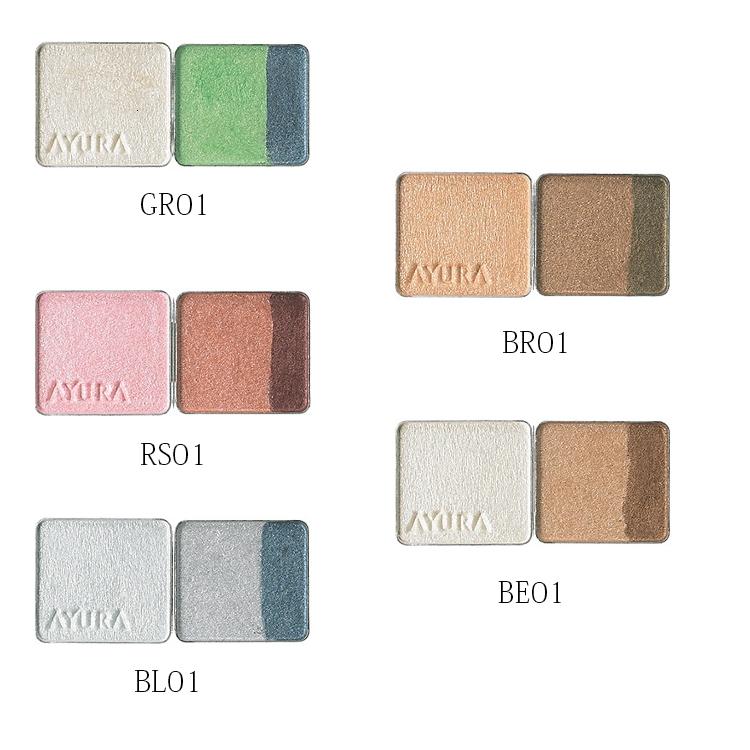 – Natural Gel Liner (2 shades (in BK01 & BR01), refill ¥1400, holder ¥1200)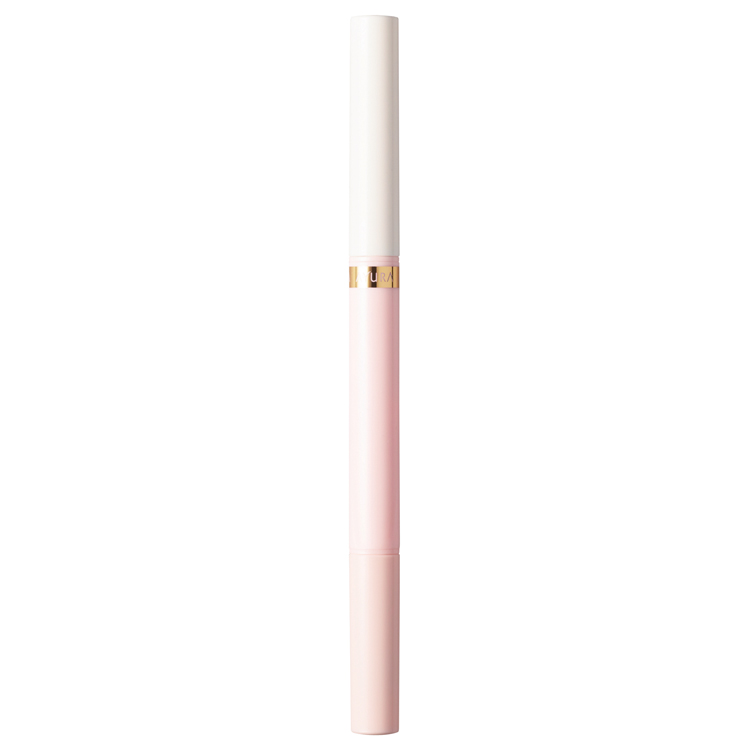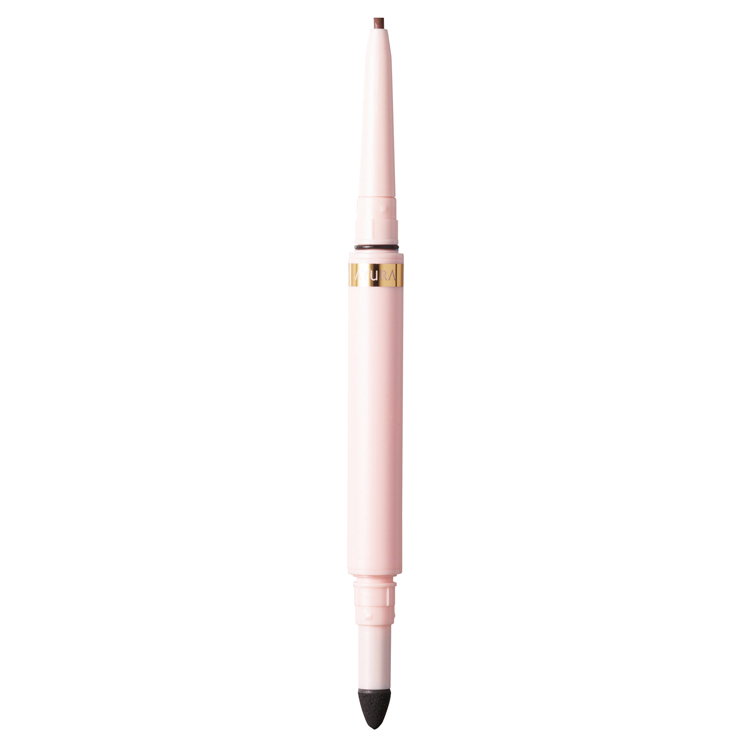 – Feather Lash Mascara (2 shades (in BK01 & BR01), ¥3000)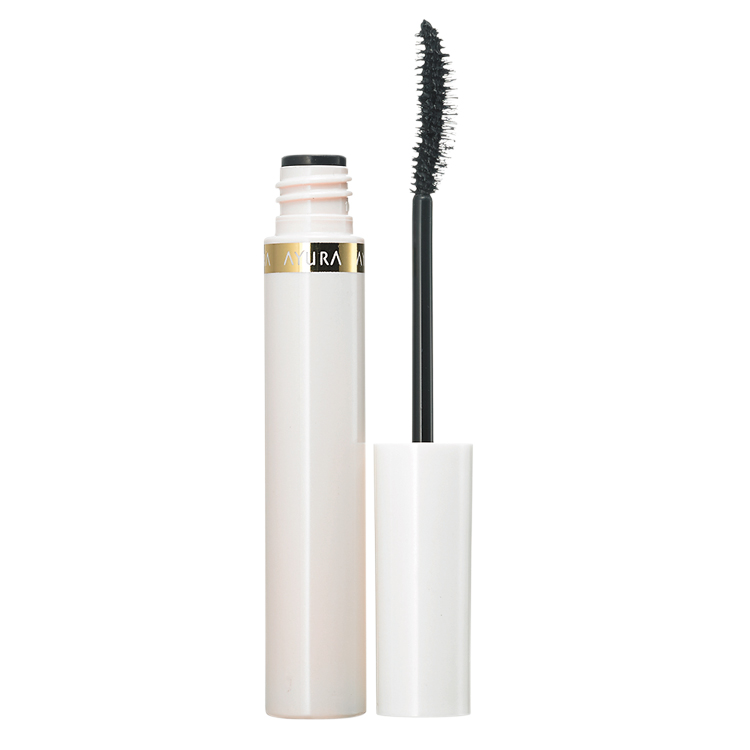 – Foggy Eyebrow (3 shades (in BR01, BR02 & GY01), refill ¥1400, holder ¥1200)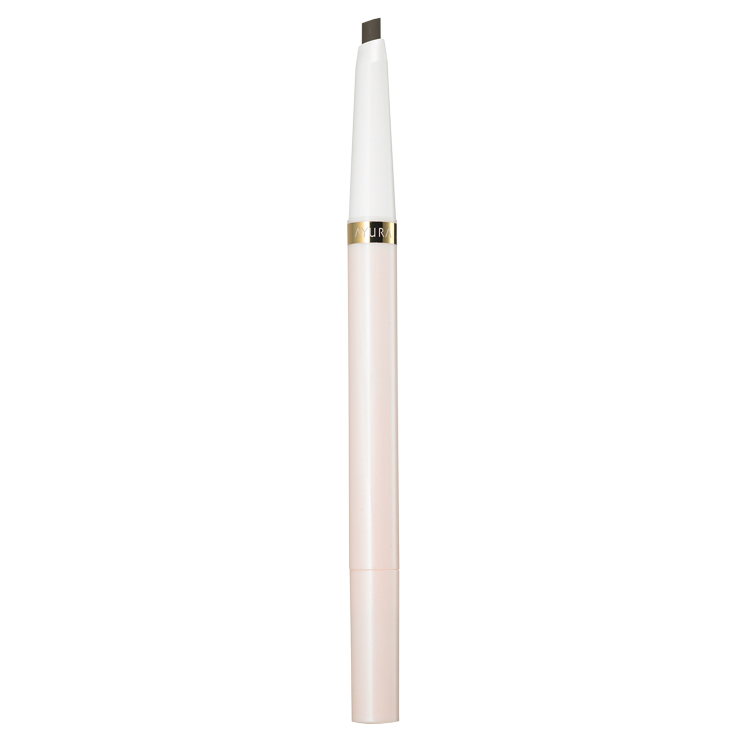 – Chiffon Blush (4 variations, refill ¥2000, case (with brush) ¥1300)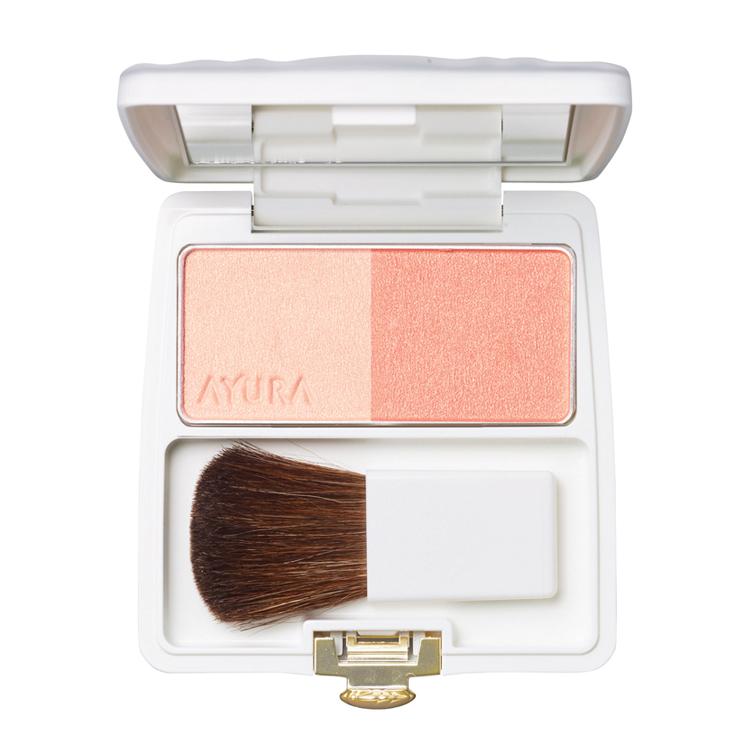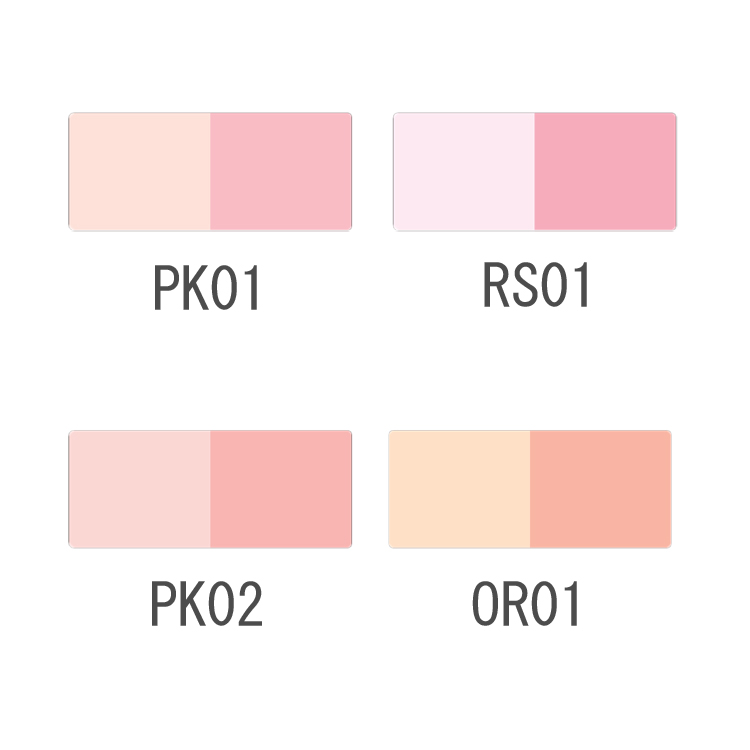 – Syrup Cheek (3 shades, ¥2400)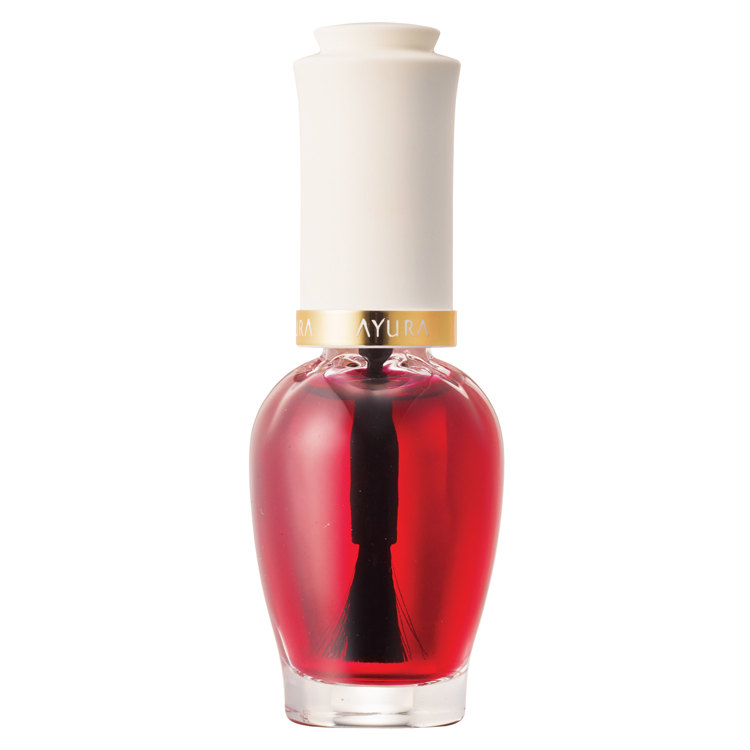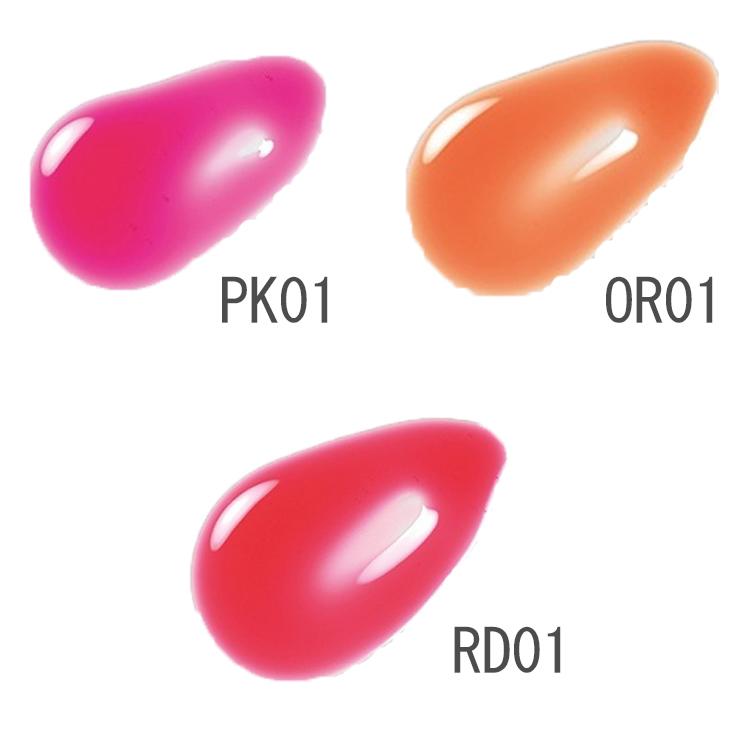 – Glossy Lip Dew (8 shades, ¥2500)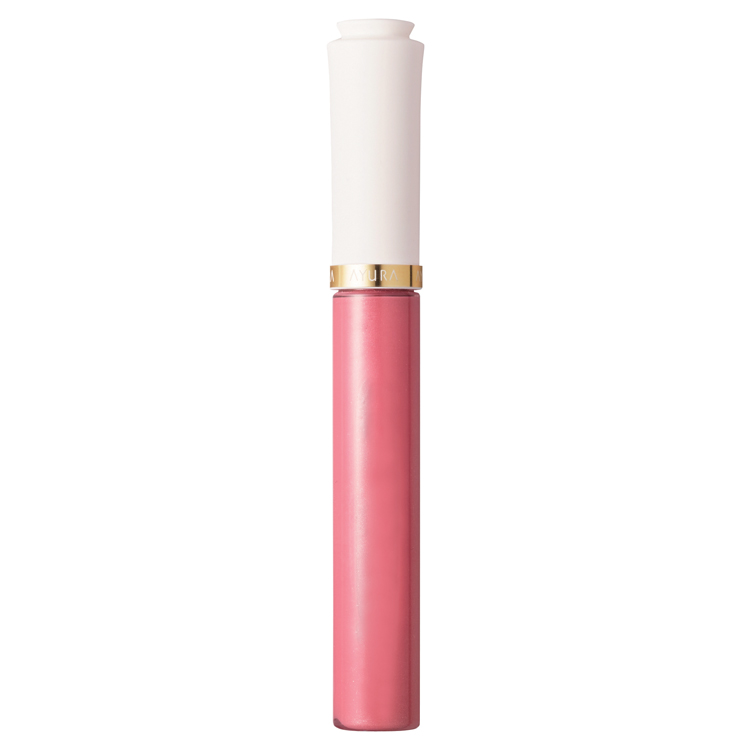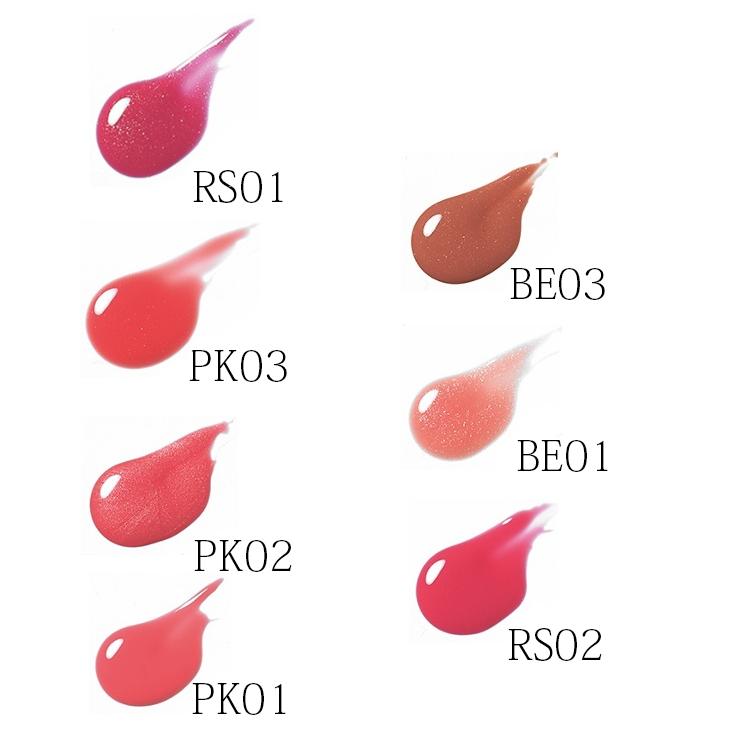 (The image above does not include RD01,
and the shade on the top right is BE02, not BE03.)
Ayura moved from Shiseido Group to Ain Group on August 31st, 2015. (Ain Group is the pharmacy group that owns the Ainz & Tulpe drugstore chain in Japan.) This is one of the major product launches since the transfer (and one of the largest point (color) makeup collections in years (possibly to replace some of the exiting items)), and I am looking forward to seeing how the group continues to develop the brand.
Related posts:
Loving Japanese Cosmetics (1 of 7): Ayura
Ayura Holiday 2016 Bodycare & Handcare Collection