10th: Canmake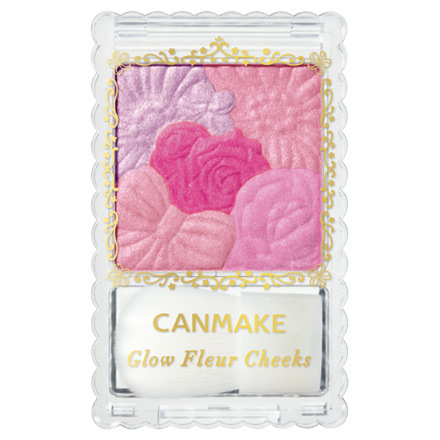 (image from www.cosme.net)
I have tried both Glow Fleur Cheeks and Mat Fleur Cheeks from Canmake, and, even though I prefer Mat Fleur Cheeks, I like the bright fuchsia pink in Glow Fleur Cheeks in 08 Fuchsia Berry Fleur from the brand's spring 2017 makeup collection.
9th: Ayura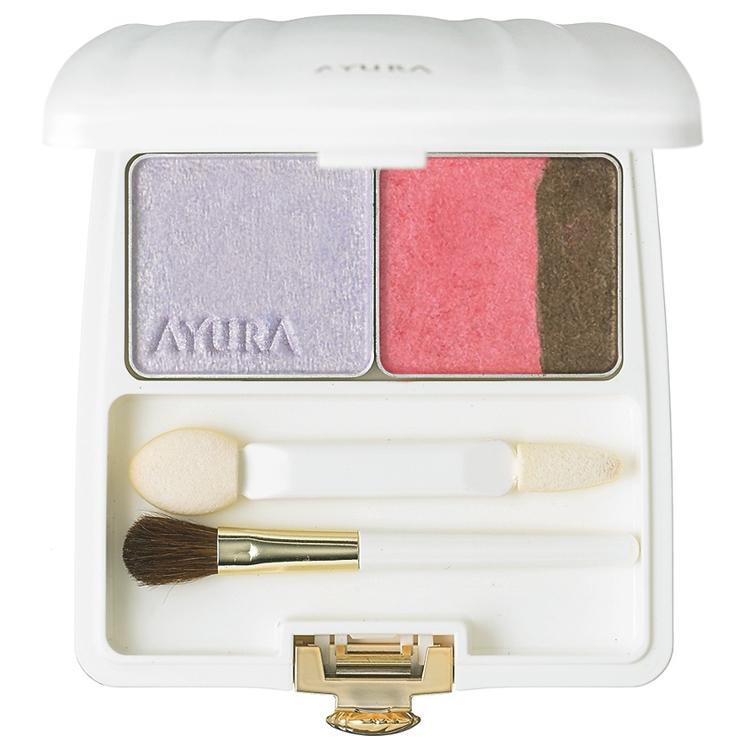 (image from i-voce.jp)
Ayura's spring 2017 makeup collection is one of the largest seasonal point (color) makeup collections from the brand in a long time, and both the makeup colors and the product packaging reflect the brand's elegant and sophisticated image. The six Bouquet Color Eyes palettes feature both wearable neutrals and more vibrant colors, and the soft shades of the four variations of Chiffon Blush all seem very easy to wear.
8th: Jill Stuart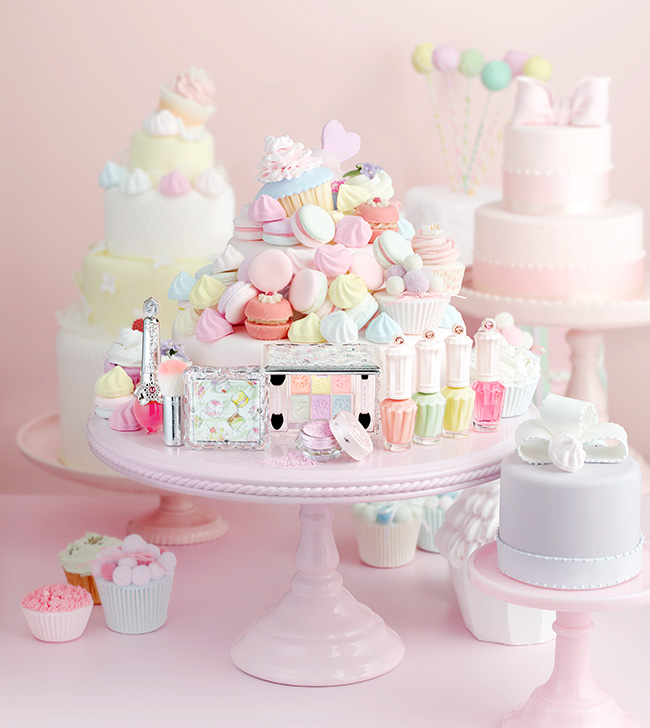 (image from www.jillstuart-beauty.com)
Jill Stuart's spring 2017 Sweets Couture makeup collection is full of pretty pastels, but the collection also includes more saturated shades. The highlights for me are the three limited-edition variations of Macaron Couture Eyes. The palettes cover neutral, pastel and bright colors.
7th: THREE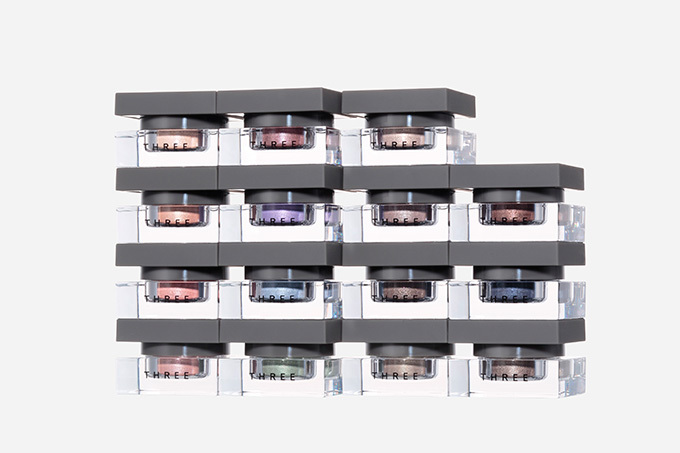 (image from www.fashion-press.net)
THREE's spring 2017 Every Color You Are makeup collection features Shimmering Color Veil Statement, which is the revamped version of Shimmering Color Veil. (Read my review of Shimmering Color Veil in 35 Shadowland here.) I particularly like 06 (purple) and 07 (blue) from the range, and the similar Nail Polish shades from the collection (54 (blue) and 55 (purple)) certainly appeal to me as well.
The countdown continues in Part 2!
Related posts:
Holiday 2016 Makeup Top 10 Part 1, Part 2 & Part 3
Jill Stuart Summer 2017 Makeup Collection