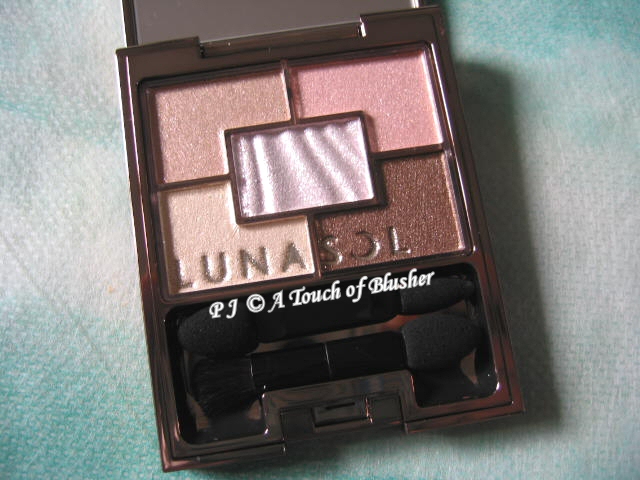 (It doesn't seem that long ago that I got
Aurorize Eyes in Light Variation from fall 2010.)
The editor of Japanese magazine FRaU has tweeted about Lunasol's fall 2011 makeup collection here, here, and here. Also, see more images here.
According to these two sources, the theme of the collection is Light & Shade Purification. The new eyeshadow palette series, available in five variations, is called Three-Dimensional Eyes. Two of the four quarters in each variation feature three different hues/finishes, so each variation technically has eight shades.
The collection also includes a concealer palette and false eyelashes, among other items.
The collection will be released in Japan on August 19th.
I will update this post with more information later on.
Updated on June 20th, 2011: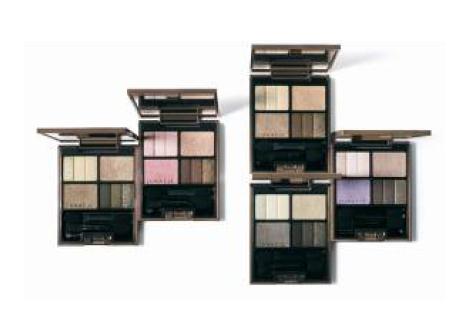 (images/info from www.nikkei.com)
The collection includes:
– Three-Dimensional Eyes (5 variations)
– Eyelid Base (N) (2 shades)
– Line Styling Eyeliner (4 shades)
– Lash Defining Mascara WP (1 shade)
– Treatment Mascara Base N
– Eyelash Curler
– Eyelash (false eyelashes, 1 pair, limited edition)
– Full Glamour Lips G (5 new shades)
– Full Glamour Liquid Lips (5 new shades)
– Point Make Off N (eye/lip makeup remover)
– Modeling Cheeks (2 new variations, limited editions)
– Nail Finish (3 new shades, limited editions)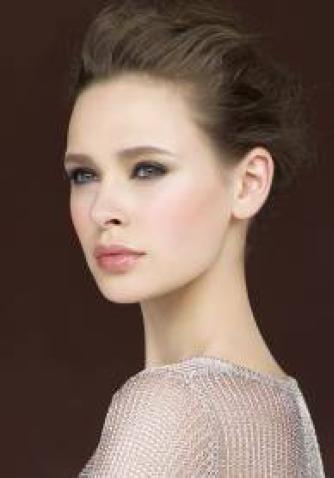 The concealer palette mentioned above will probably be launched in Lunasol's fall/winter 2011 base makeup collection.
Updated on June 30th, 2011:
See photos from Lunasol's fall 2011 press event on Lunasol's official website and on Biteki.com.
Updated on July 3rd, 2011:
Images and names of the five Three-Dimensional Eyes palettes: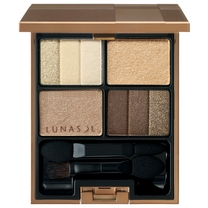 (01 Neutral Beige)
(images/info from www.kanebo-cosmetics.co.jp)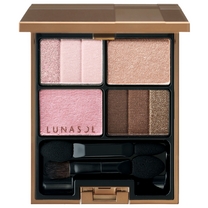 (02 Soft Beige)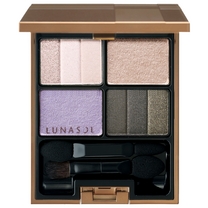 (03 Mysterious Beige)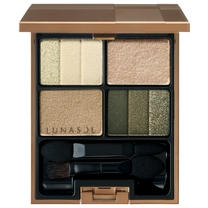 (04 Cool Beige)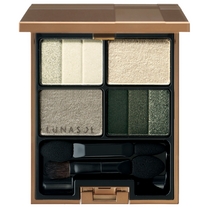 (05 Deep Beige)
Updated on August 3rd, 2011:
Lunasol's official website has been updated to feature the fall 2011 makeup collection. I like the look of the two limited-edition Modeling Cheeks variations (even though I don't always like gradational blushers.) I particularly like EX01 Soft Pink.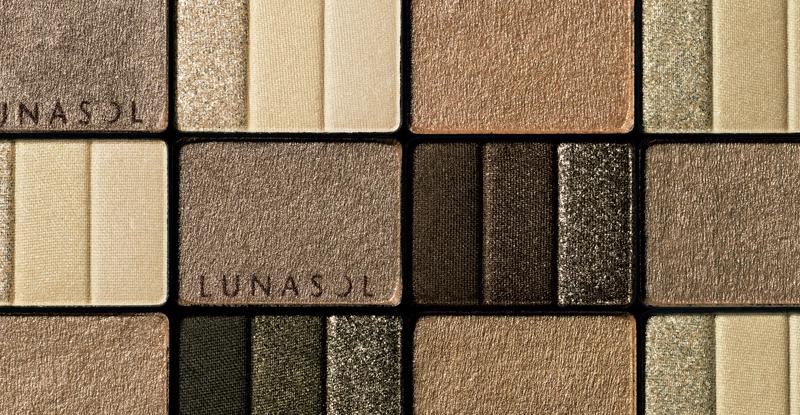 (images from www.kanebo-cosmetics.jp/lunasol)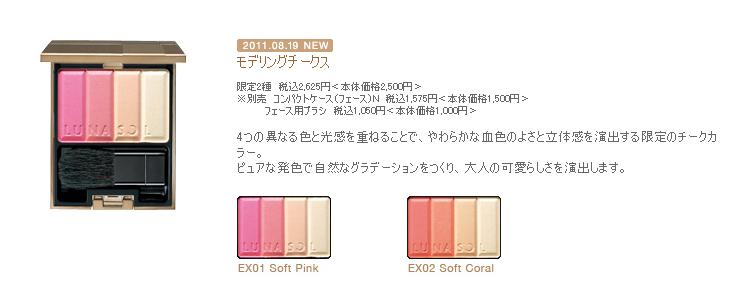 Related posts:
Lunasol Summer 2011 Makeup Collection