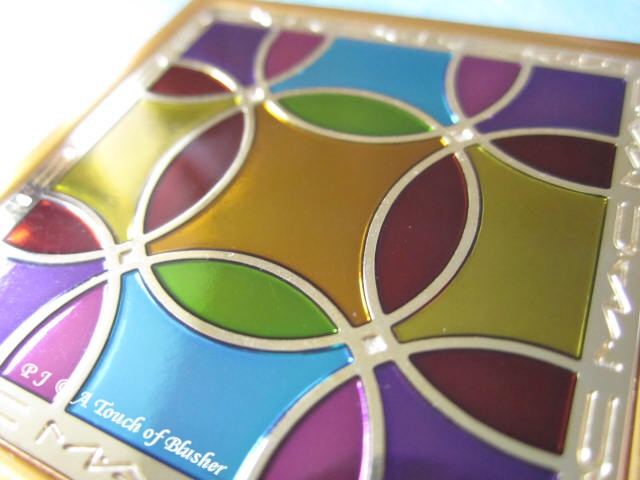 To all the MAC fans out there (and to refresh your expert MAC knowledge): in what year was the Patternmaker collection released?*
When I saw images of the products before the release, I was almost instantly attracted to the packaging. Each of the eyeshadow and lip palettes had a varied pattern, and I decided to go for 3 Beige Lips mainly because the case was my favorite. (I like how the colors are laid out.) I didn't really have any intention to use the colors…I just wanted to add this palette to my makeup stash…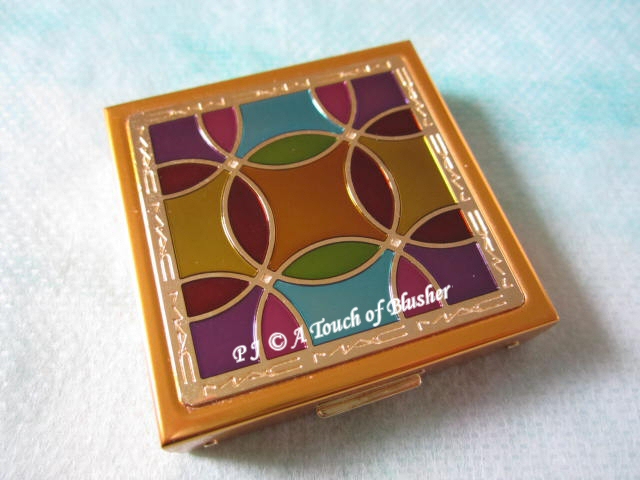 The palette includes two lip colors (Delish (Frost) and Twig (Satin)), one lip gloss (Composed) and a lip brush (316SE). As you can see, I still haven't touched any of the colors.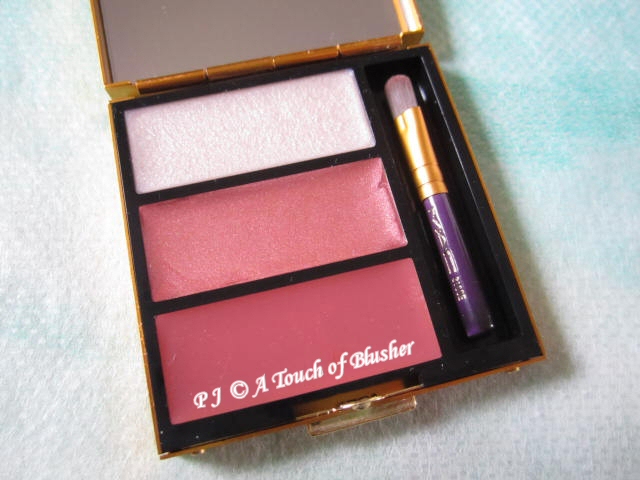 Personally, I think Patternmaker is one of the best packaged collections from MAC. (For me, the Royal Assets palettes (for holiday 2007) are a close second.) I like the vibrant colors on the gold case, the lacquered look, and the vintage feel (even though the vintage look is not always my thing).
You can see images of the collection here.
I do try to stay updated with MAC's releases, but, as many of you might know, I don't have a lot of MAC products. But I do adore the look of this palette and it is certainly still one of my treasured makeup items.
(*MAC Patternmaker was released in 2006 (around July).)
Some of my other MAC items:
Alexander McQueen for MAC Eye Shadow in Haunting
Mineralize Eye Shadow Duo in Odd Couple
Other items from "From My Treasure Chest" series:
Sofina Aube Rouge Dressious in RS376