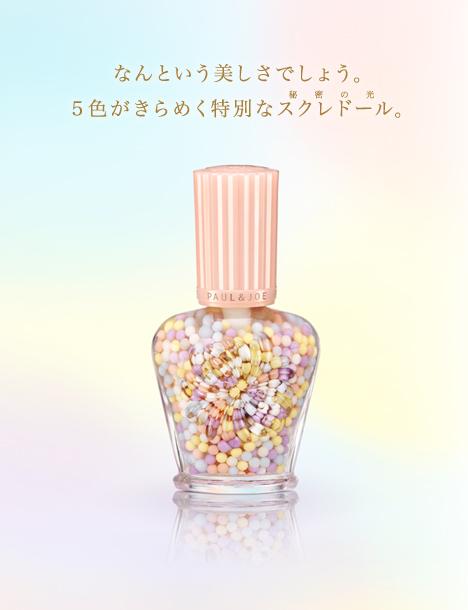 (images from www.paul-joe-beaute.com,
info from www.paul-joe-beaute.com and Paul & Joe)
Paul & Joe has released its spring/summer 2012 base makeup collection in the UK. The collection includes:
– Pearl Foundation Primer (above, limited edition)
– Powder Compact Foundation (4 shades, SPF 22, PA++)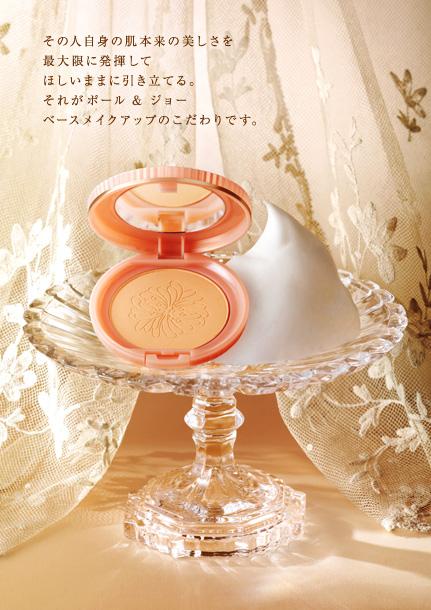 The collection is available in Harrods and will be available at Fenwick New Bond Street, Asos.co.uk, and Beautybay.com from April 1st.
Updated on November 21st, 2012:
Read my review of Pearl Foundation Primer in 001 Bonbon.
Related posts:
Review: Paul & Joe Spring 2012 Makeup Collection
(Face & Eye Color CS in 078 Purr-fect & Lipstick C in 077 Catwalk)
Paul & Joe Spring/Summer 2011 Base Makeup Collection
Beautiful Lips with Blue Lip Glosses – Summer 2011 Edition!
(featuring Paul & Joe Lip Gloss B in 001 L'Horizon Bleu)