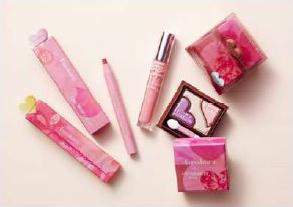 (images/info from www.nikkei.com)
Kanebo Lavshuca will release its fall 2012 makeup collection in Japan on August 1st. The collection includes:
– Lav Hearty Eyes (2 variations, limited editions)
– Girly Whip Cheek (4 shades)
– Double Colors Lipstick (5 shades)
The new Double Colors Lipstick features two shades: Glow Color (A) (to add color and gloss) and Line Color (B) (to outline the lips and add definition).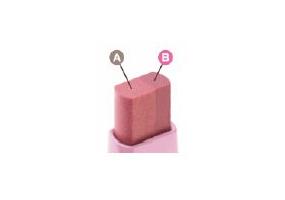 This collection marks the start of Lavshuca's image revamp. At the moment, I prefer the old packaging as it has a nice balance between cute and elegant.
Updated on August 3rd, 2013:
Read my review of Lav Hearty Eyes in PK-1.
Related posts:
Lavshuca Summer 2012 Makeup Collection
Lavshuca Spring 2012 Makeup Collection