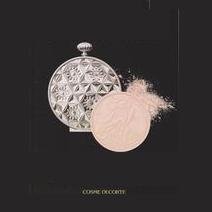 (image/info from cosmetics-medical.com/mcs/)
For the holiday 2012 season, Kosé Cosme Decorte will release Face Powder Marcel Wanders Collection 2012 Compact (¥26250) in Japan.
Inspired by pocket watches, this limited-edition Marcel Wanders creation will be released on December 1st. The pre-ordering period is from now to late September.
This is not released under Cosme Decorte's AQ MW line, which is also a collaboration with the Dutch industrial designer.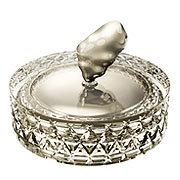 (Marcel Wanders Collection Cosme Decorte Face Powder)
(the holiday 2011 release)
(image/info from www.cosme.net)
Related posts:
Cosme Decorte AQ MW Fall 2012 Makeup Collection
Kanebo Twany Milano Collection 2013