(continued from Part 1)
6th: Paul & Joe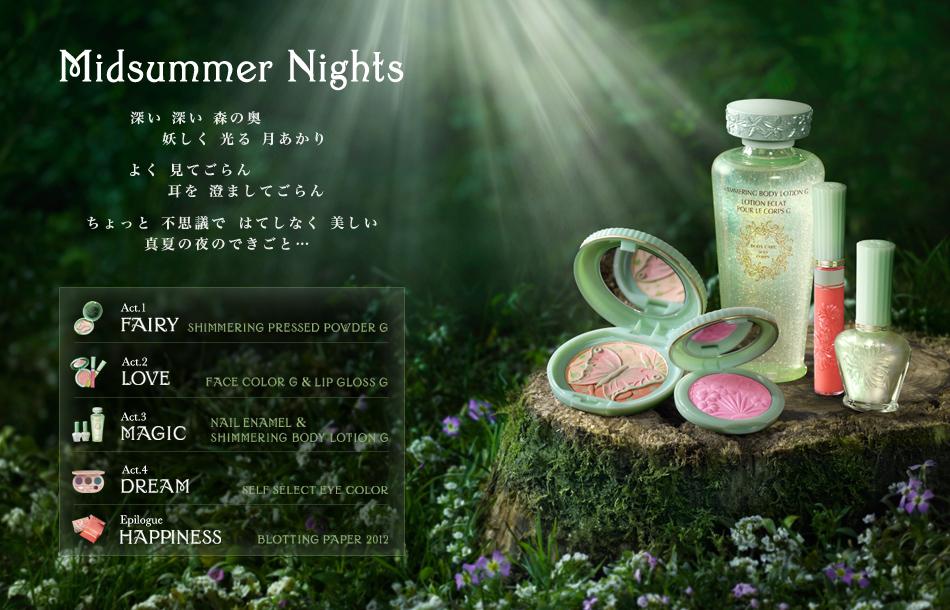 (image from www.paul-joe-beaute.com)
Paul & Joe's summer 2012 Midsummer Nights makeup collection features limited-edition minty-green packaging and some eye-catching items, but I prefer the light-blue packaging from the summer 2011 collection and I also prefer the blue lip gloss from summer 2011 (Lip Gloss B in 001 L'Horizon Bleu) to the green lip gloss this season (Lip Gloss G in 002 Fairie Kisses). I do love the floral print of Blotting Paper 2012, which I will highlight a little later.
5th: Guerlain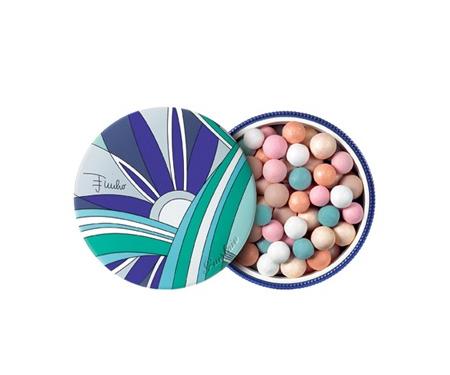 (image from www.urcosme.com)
After Guerlain's successful collaboration with Emilio Pucci in summer 2007, this is another stunning collaborative creation. The packaging is even more beautiful and the items are equally covetable. Pucci's bold and colorful print goes well with the rich and vibrant colors of the makeup items.
(Read my review of Terracotta Gloss in 12 Porto Azzurro.)
4th: Aube Couture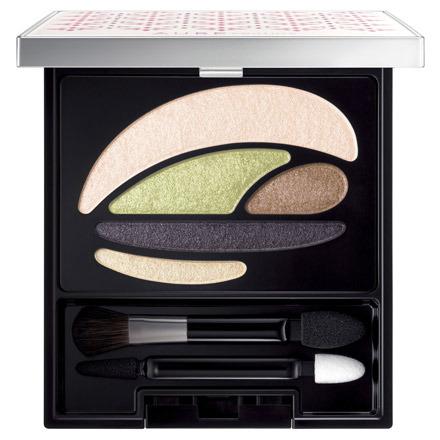 (image from www.cosme.net)
For summer 2012, apart from four new shades of Excellent Stay Rouge, Aube Couture added two limited-edition variations of Designing Impression Eyes. Both include a shading color that is lighter than those in most of the other variations for a fresher look. I particularly like the combination of light green, medium beige, and dark blue black in 559 (above).
The countdown concludes in Part 3!
Related posts:
Paul & Joe Fall 2012 Makeup Collection
Aube Couture Fall 2012 Makeup Collection