10th: Lunasol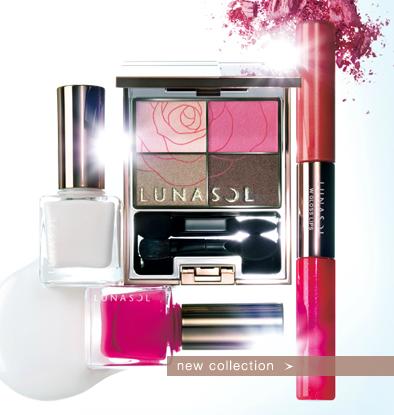 (image from www.kanebo-cosmetics.jp/lunasol/)
Lunasol's summer 2012 makeup collection is a continuation of soft colors from the line's spring 2012 collection. Even the rich blues and golden bronzes often seen in Lunasol's summer makeup collections are replaced by powder blue and cool beige. The powder blue in Petal Pure Eyes in EX02 Fresh Coral (below) is the only non-pink/peach/neutral eyeshadow shade from Lunasol so far this year.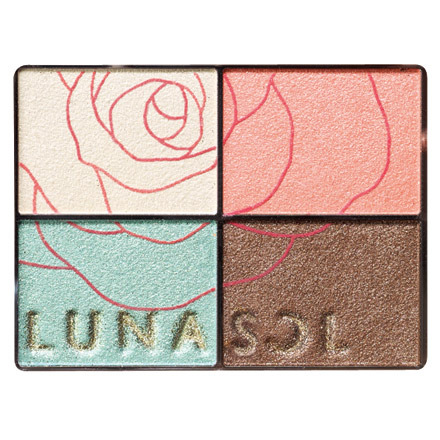 (image from www.cosme.net)
9th: Les Merveilleuses de Ladurée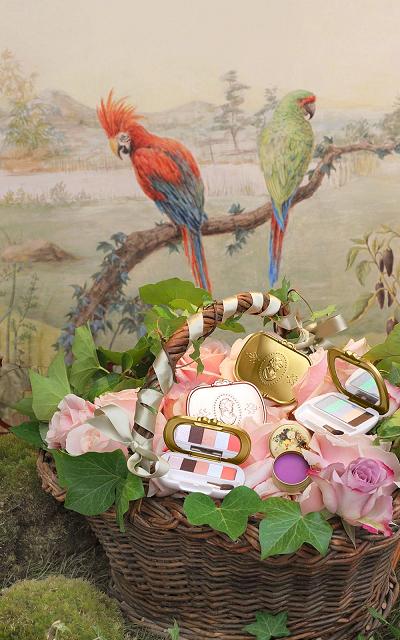 (image from www.lm-laduree.com)
Les Merveilleuses de Ladurée's summer 2012 makeup collection includes five Eye Color Palettes (the first eyeshadow palettes from the brand), three Eyebrow Palettes, and five shades of Tinted Lip Balm. The Eye Color Palettes feature some lovely color combinations, and I especially like the warm neutrals in 04 and 05. (The brand's fall 2012 makeup collection includes two additional Eye Color Palettes.)
8th: SUQQU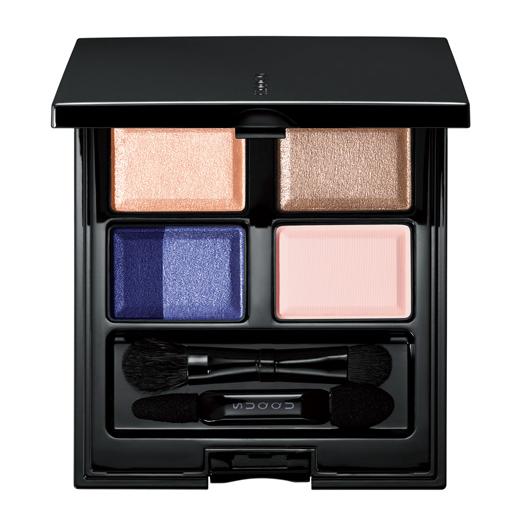 (image from www.suqqu.com)
Blend Color Eyeshadow in 12 Konruri is the only makeup release from SUQQU for summer 2012. (SUQQU doesn't always release new makeup items for summer.) The palette replaces Blend Color Eyeshadow in 01 Kakitsubata (which was discontinued in Japan right before the release of 12 Konruri), but it is overall cooler. Even though I adore the golden brown in 01 Kakitsubata, I like the two blues in 12 Konruri.
I will be reviewing this palette later on.
(Updated on July 19th, 2012: Read my review of the palette here.)
7th: Esprique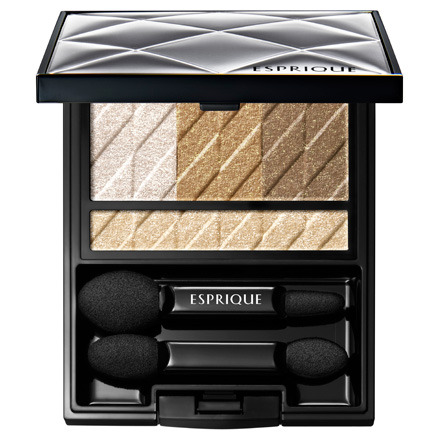 (image from www.cosme.net)
Esprique's summer 2012 makeup collection features some lovely eyeshadow palettes. Blend Dimensional Eyes (Brilliance) in C-4 has some warm neutrals, and I also like the fresh and summery combination of warm and cool blues in C-2 (below). However, I do wish that these palettes come with darker eyelining shades.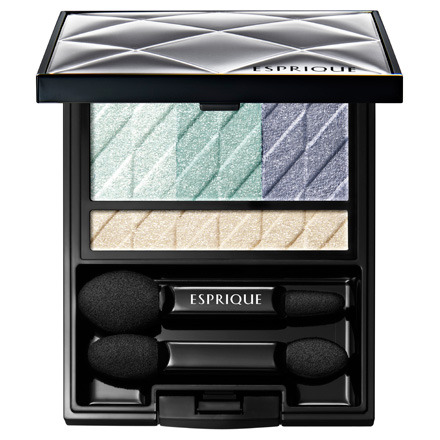 (image from www.cosme.net)
The countdown continues in Part 2!
Related posts:
Spring 2012 Makeup Top 10 Part 1, Part 2 & Part 3
Lunasol Fall 2012 Makeup Collection