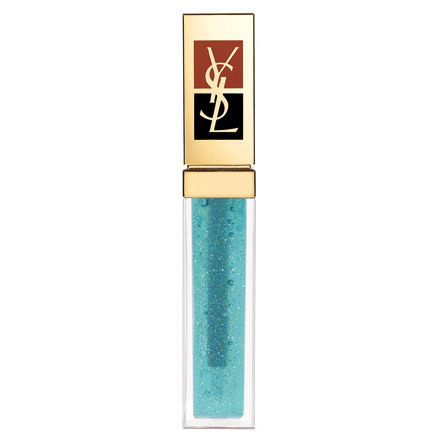 (images/info from www.cosme.net)
Here is a quick look at YSL's holiday 2012 makeup collection. What has caught my attention is, of course, the blue-tinted lip gloss (above, Golden Gloss in 55 Blue Iceberg). Meanwhile, the two seasonal limited-edition star items of the collection are Boréal Face Palette and the blue-toned Boréal Eye Palette (below).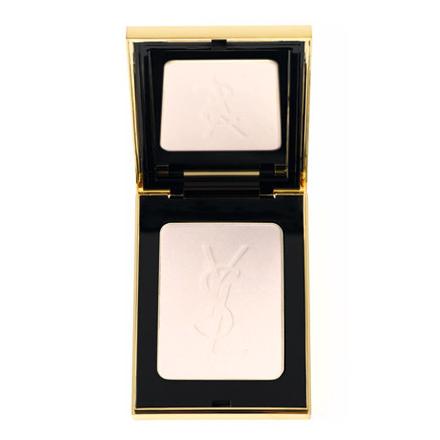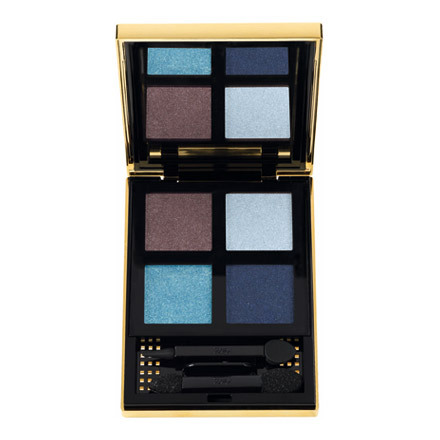 Highlights of the rest of the collection: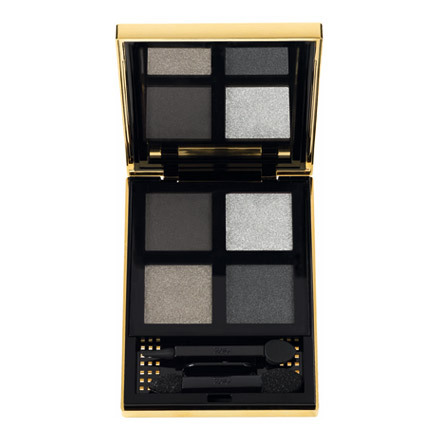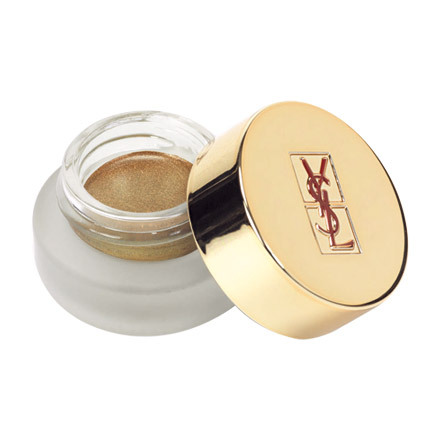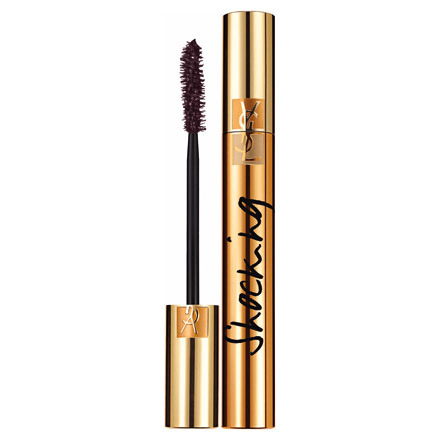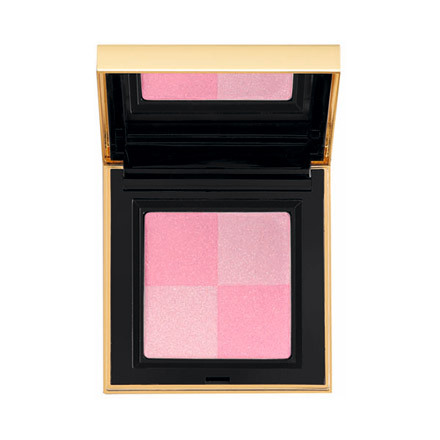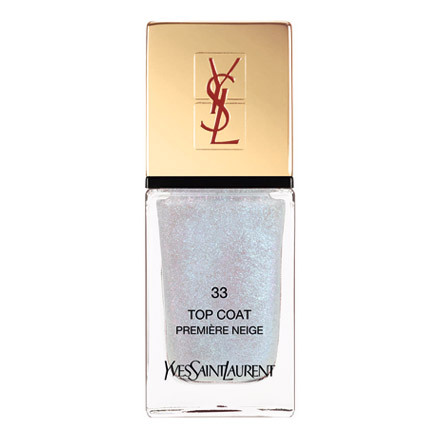 Updated on November 23rd, 2012:
Read my review of Golden Gloss in 55 Arctic Blue (Blue Iceberg).
Related posts:
YSL Fall 2012 Makeup Collection
YSL Summer 2012 Makeup Collection
Beautiful Lips with Blue Lip Glosses – Summer 2011 Edition!
(featuring YSL Gloss Pur in 11 Icy Effect)