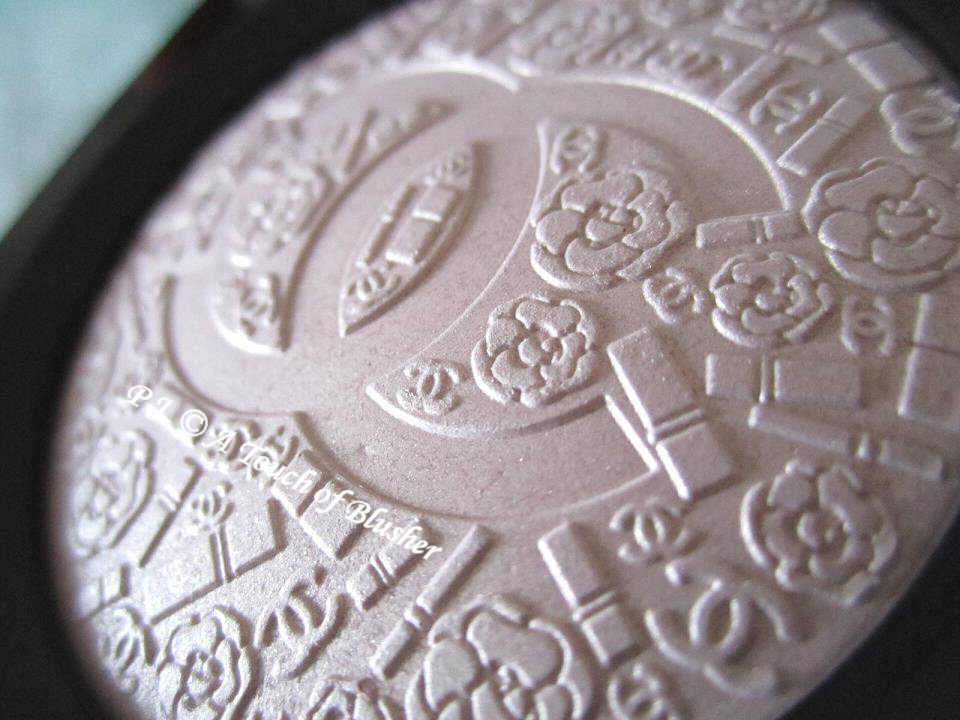 Featuring soft neutrals for the eyes and warm shades for the cheeks and lips, Chanel's spring 2013 Printemps Précieux de Chanel makeup collection is elegant with a touch of girlieness. Today I am highlighting three items from the collection: Poudre Signée de Chanel, Joues Contraste in 76 Frivole, and Stylo Yeux Waterproof in 100 Santal.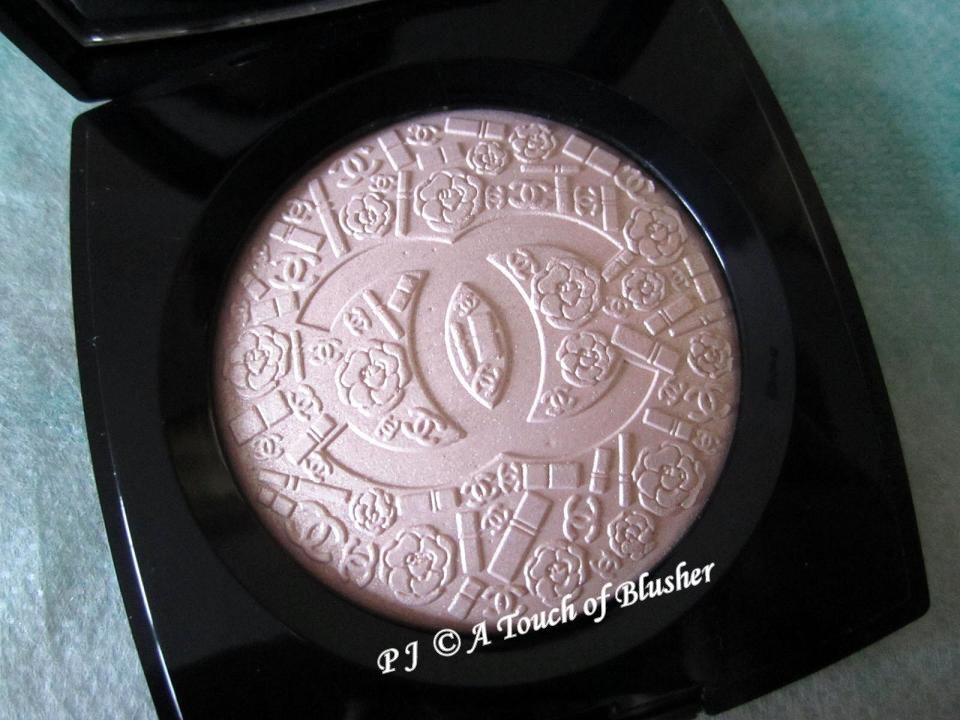 Poudre Signée de Chanel (Illuminating Powder) (£46) is the seasonal limited-edition star item of the collection. It is a highlighting powder with a predominantly warm champagne-gold tone and very fine multi-colored light-reflective particles. (It goes on warmer than it looks in the pan.) It has a gently pearly finish with soft shimmer that doesn't look sparkly, but those with combination or oilier skin types or those with concerns about their appearance of pores might want to be very light-handed with this product.
The delicate patterns on the powder feature Chanel's logos, camellias, and some makeup products (lipsticks, eyeliners, and nail colors). (Do click on the two images for much larger versions.) I think they look quite adorable. Pretty and quirky.
The case of this powder is larger than those of Joues Contraste and Les 4 Ombres, and it looks and feels suitably more substantial.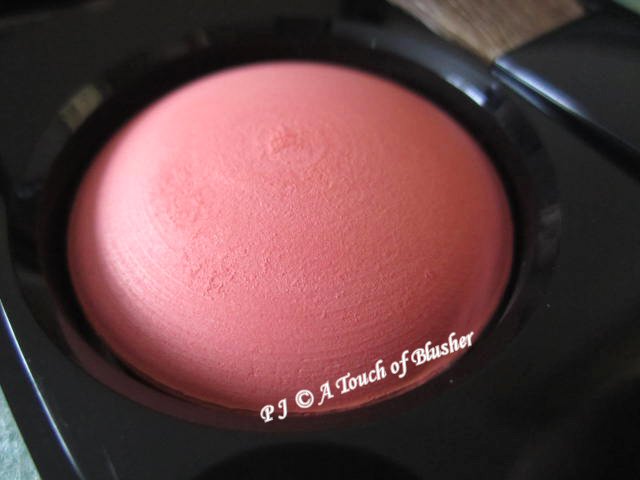 Joues Contraste (Powder Blush) in 76 Frivole (£31) is a moderately-pigmented peach with a velvety finish and no obvious shimmer. The powder is smooth and blendable, and the staying power of the color is good. The powder is quite softly pressed so, if you want a subtle look, be careful not to pick up too much powder with your brush. This is probably the most spring-like hue of the collection, and it is also a girlie color with an innocent feel to it.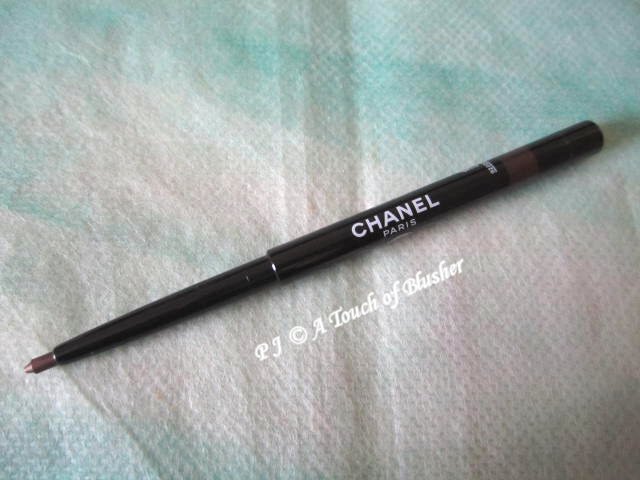 Stylo Yeux Waterproof (Long-Lasting Eyeliner) in 100 Santal (£19) is a dark bronze brown with a softly metallic finish. It is waterproof and smudge-proof. It goes well with warm-toned neutral eyeshadow shades such as warm beiges, champagne golds, and golden browns. It adds a good amount of depth to the lashlines but it still looks natural.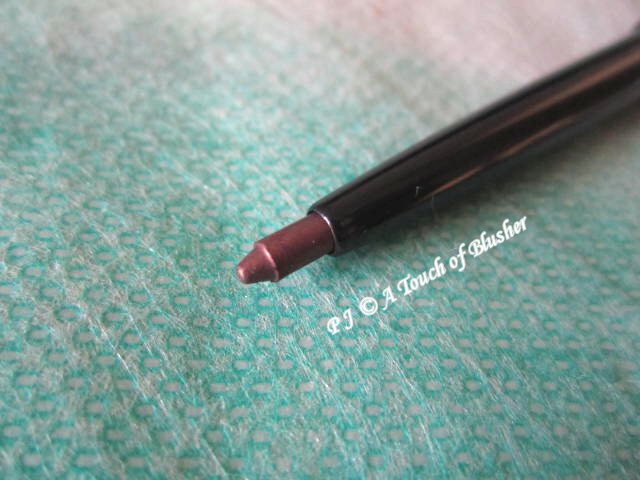 The eyeliner goes on reasonably smoothly, but it is less soft and smooth than how I would like eyeliners to be. There is some tugging and pulling, and I prefer applying a dark powder-based eyeshadow/eyelining shade with a sponge tip or a brush.
(The products featured in this article are provided by Chanel.)
Related posts:
Chanel Holiday 2012 Makeup Collection Review
(Lèvres Scintillantes in 357 Mystery & Poudre Universelle Libre in 57 Rêverie)
Makeup Collections from Whitening Ranges from Chanel, Dior & Guerlain (Spring/Summer 2013)