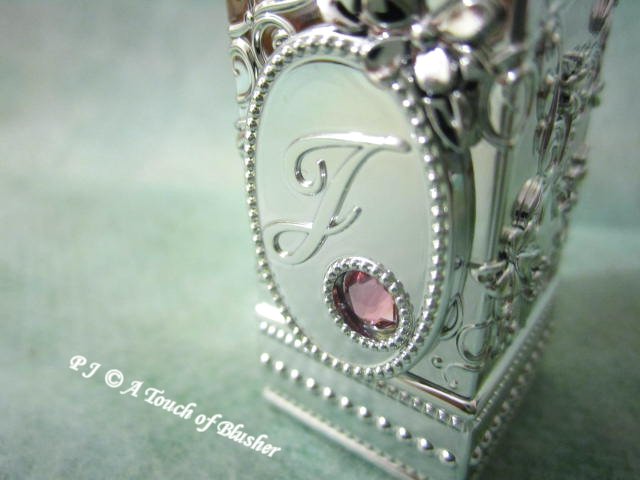 Last year, I reviewed Jill Stuart's Lip Blossom in 05 Amaryllis Poetry, and, today, we will be looking at the brand's Rouge My Dress in 07 Formal Banquet.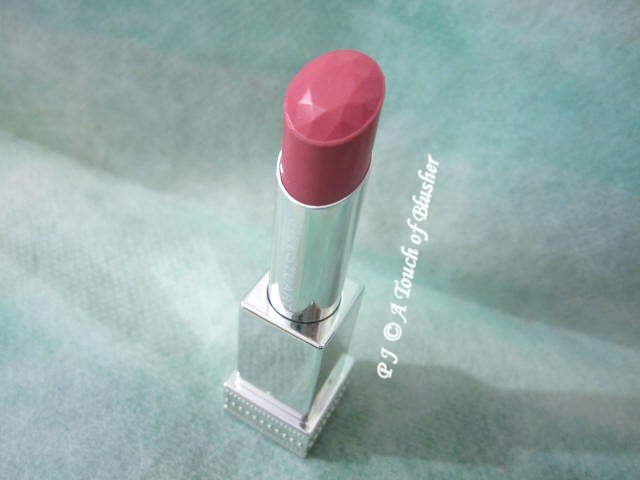 Jill Stuart Rouge My Dress in 07 Formal Banquet (ジルスチュアート ルージュ マイドレス 07 Formal Banquet/ 吉麗絲朵 蕾絲花漾戀唇膏 07 Formal Banquet, ¥3000) was released in Japan in fall 2015 (when the Rouge My Dress lipstick range was launched). It is a medium-depth cool-toned rose pink with a subtle mauve tone. It is moderately pigmented and has a velvety-to-satiny finish with a hint of shimmer. It is lightly scented.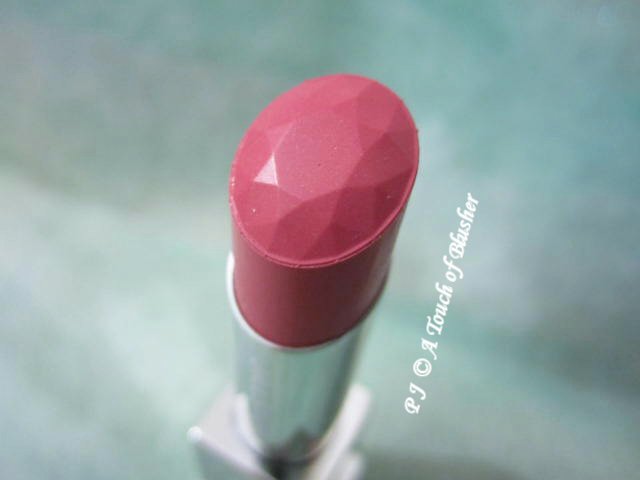 It glides decently smoothly on the lips and has a good staying power. It feels reasonably moisturizing on the lips, but it is not among the most moisturizing lipsticks I have tried. I do need to make sure that I prep my lips well. (It is a familiar issue of the balance between lasting color and lasting moisture. With this lipstick, the pigment has a good adherence to the lips and the vibrancy of the shade lasts well. However, it can be slightly on the drying side.)
It goes on cooler, lighter and more vibrant than it looks in the tube. With each additional layer, the color becomes more vibrant and the mauve tone becomes more pronounced.
It has quite an elaborate style of packaging, with a lot of filigrees and floral motifs.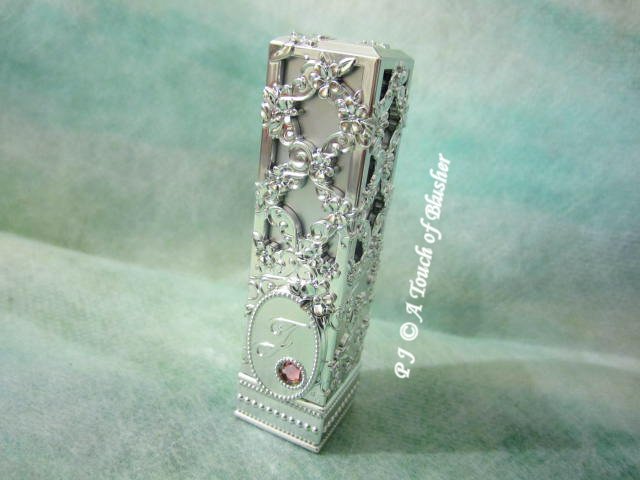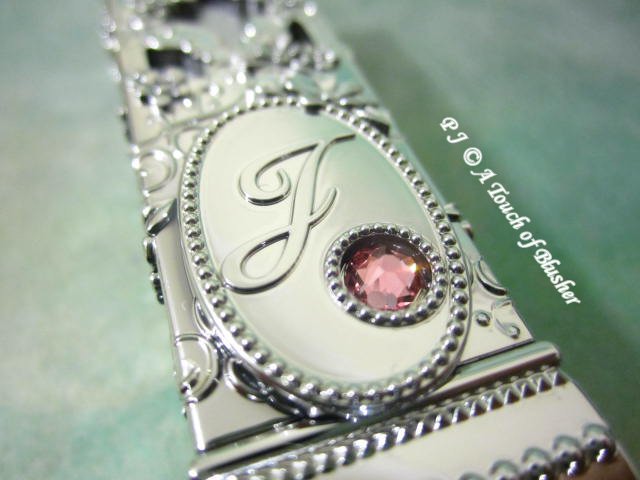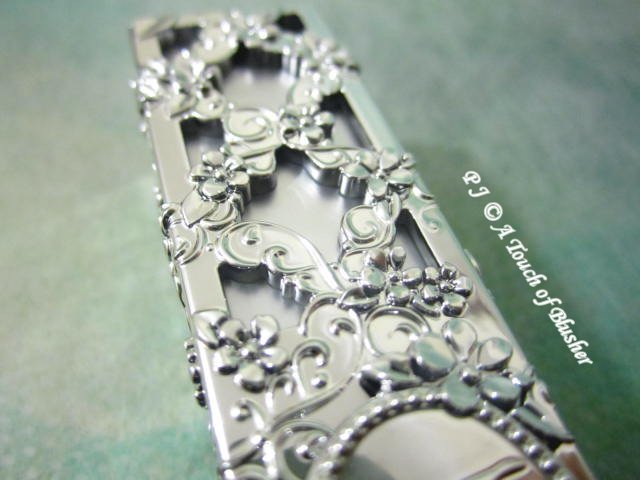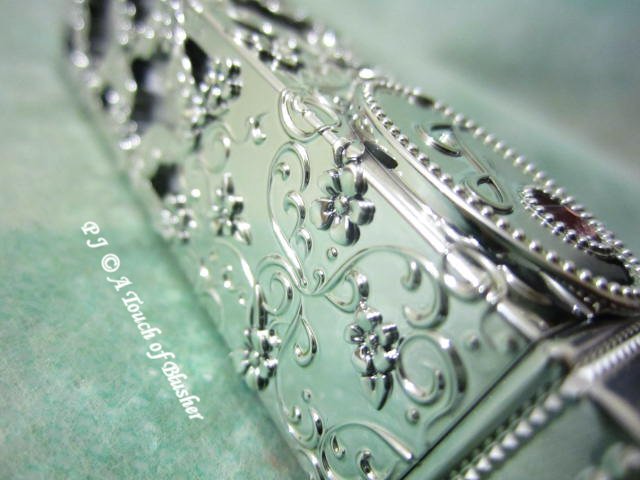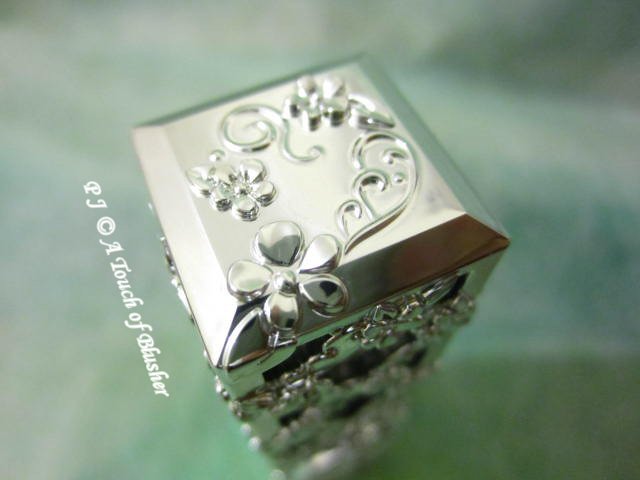 This is one of the more feminine and less girlie shades in the range. It is fairly vibrant but it still looks elegant. I do like it, but I tend to apply it fairly light-handedly so that it doesn't look too vibrant or too mauve-toned for me.
Related posts:
Jill Stuart Summer 2017 Makeup Collection
Stash Focus: Jill Stuart Forever Juicy Oil Rouge in 03 Peach Saunter
Stash Focus: Jill Stuart Layer Blush Compact in 01 Baby Berry