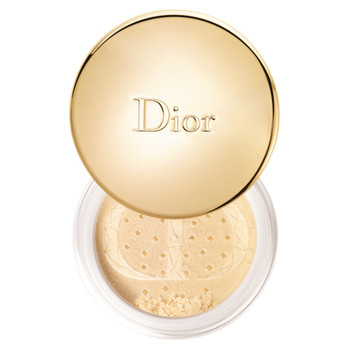 (image from www.cosme.net)
(info from www.dior.com & www.cosme.net)
Here is a look at the highlights of Dior's holiday 2017 Precious Rocks makeup collection. One of the seasonal limited-edition collector's items is Diorific Loose Powder (above, 1 shade (in 001 Precious Rocks), 14.5g, with puff). (Have a look at the 2013, 2014, 2015 and 2016 Diorific powders.) We finally have something different from the Diorific pressed powders from previous years, and I am also looking forward to trying 5 Couleurs in 347 and Dior Matte Fluid in 005.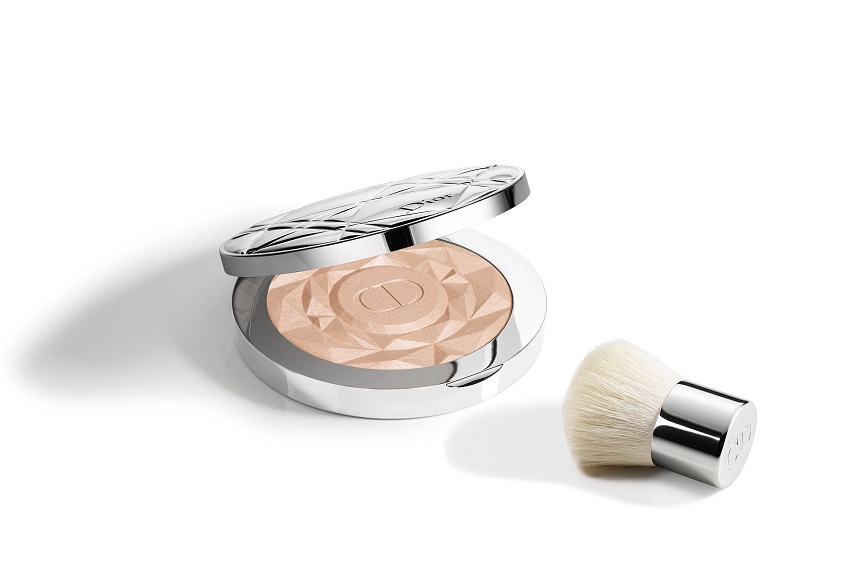 (image from www.dior.com)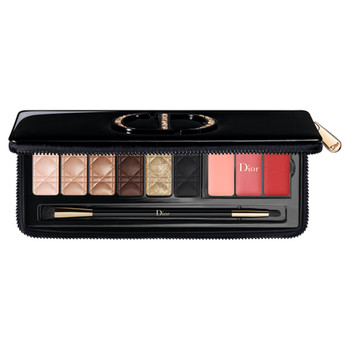 (images from www.cosme.net)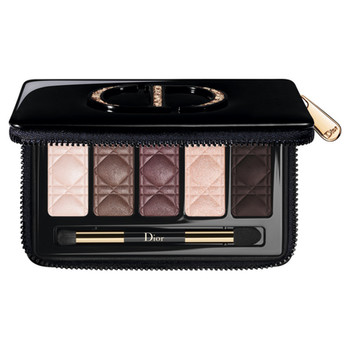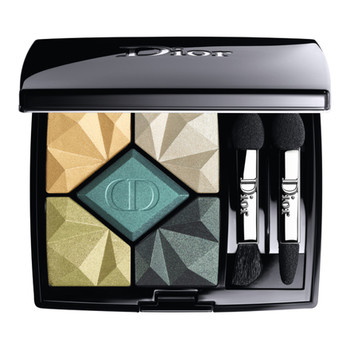 (5 Couleurs in 347)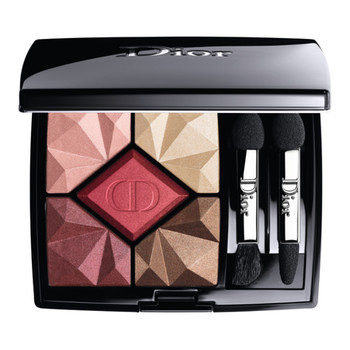 (5 Couleurs in 857)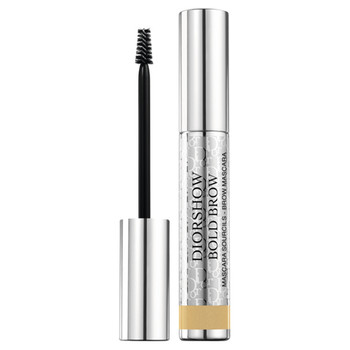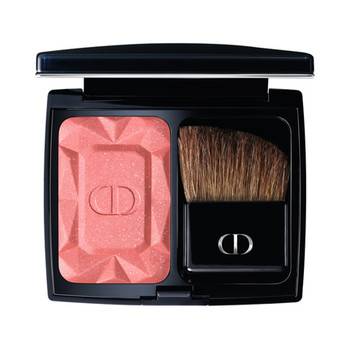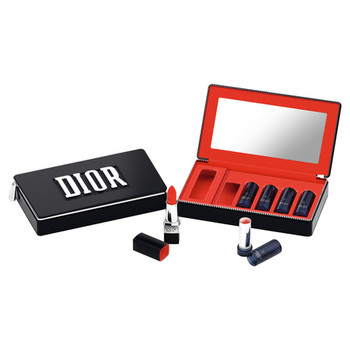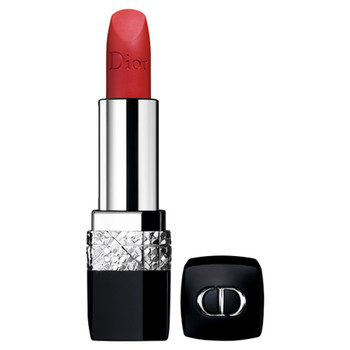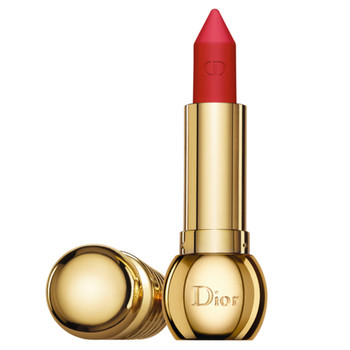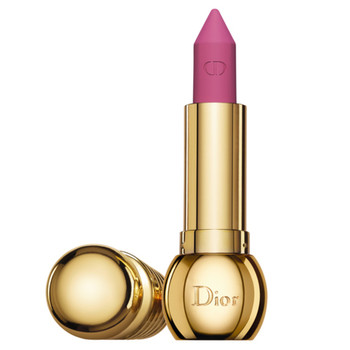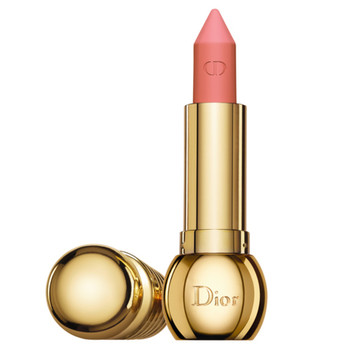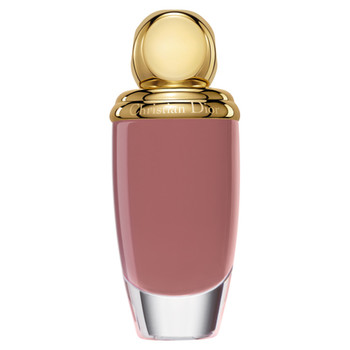 (Diorific Matte Fluid in 005)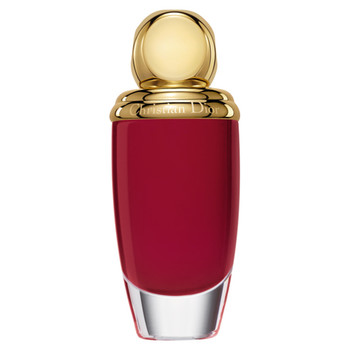 (006)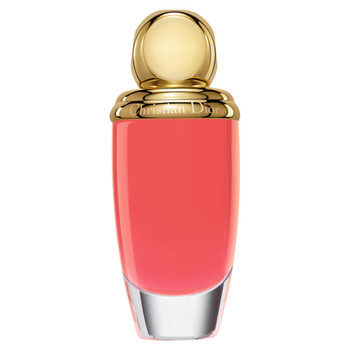 (007)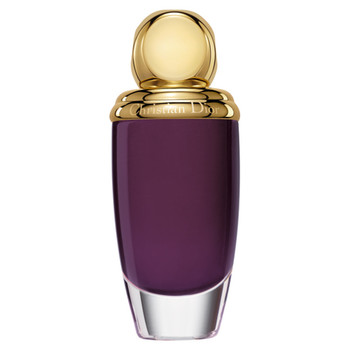 (008)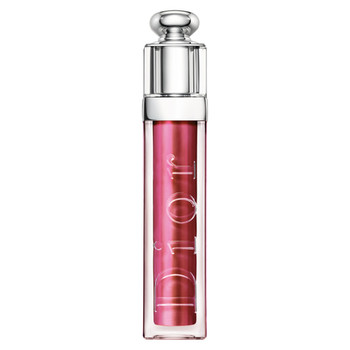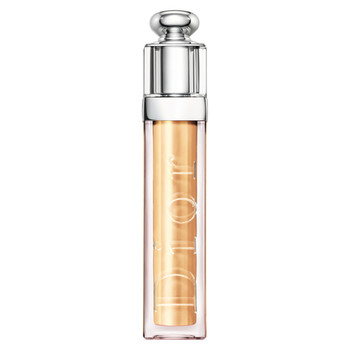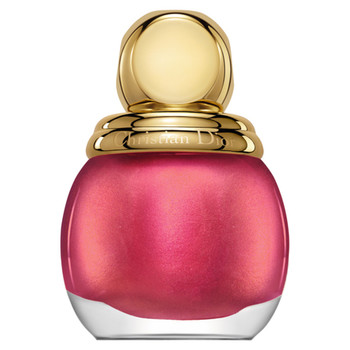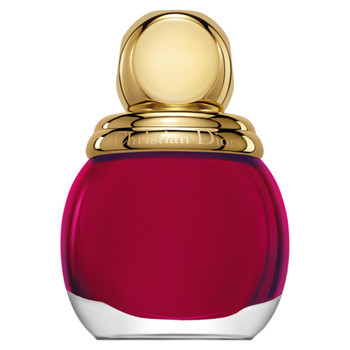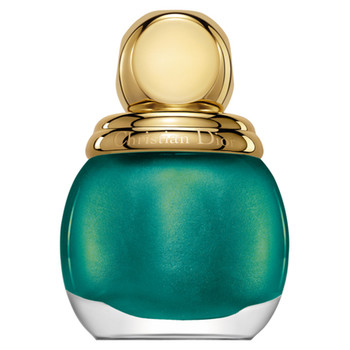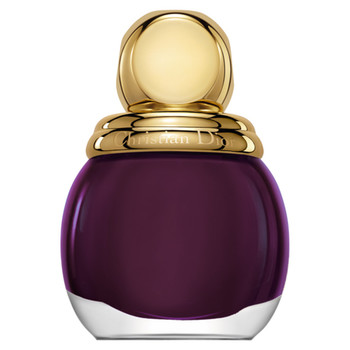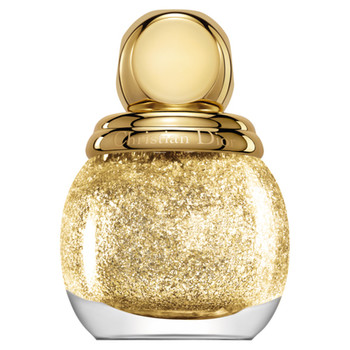 (Vernis Diorific Liner)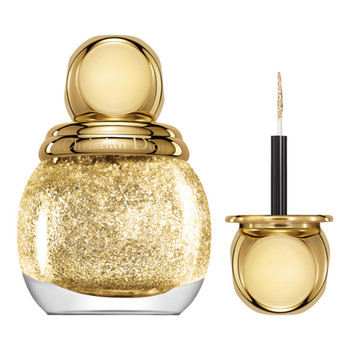 (Vernis Diorific Liner)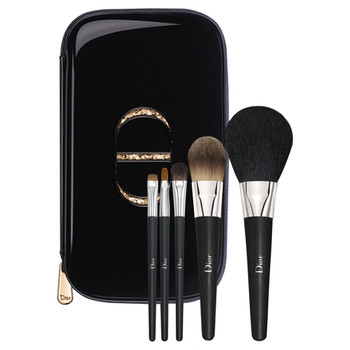 Related posts:
Dior Fall 2017 Makeup Collection
Stash Focus: Dior 2 Couleurs in 325 Diorlagoon