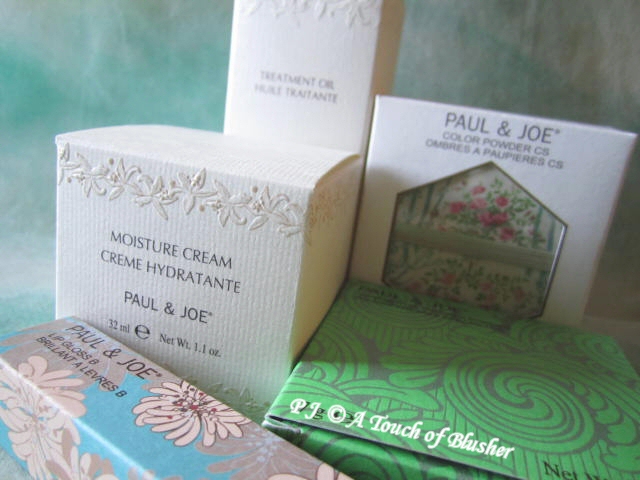 First of all, apologies for the delay in posting about this stash update.
I have to admit that, ever since the last Paul & Joe winter sale, I had been waiting for the next one. (Paul & Joe does have items on sale during the summer sale, but the lineup is usually not as impressive, and I didn't purchase any sale item last summer.) There were a lot of items on sale for the winter sale 2011, and, for the first time (that I can remember), holiday limited-edition items were sold at reduced prices at Paul & Joe counters right on the other side of Christmas.
(Unlike previous times, when nearly all items were 50% off, only makeup items were 50% off. Skincare and bodycare items were between 30% and 40% off.)
Here are the items I picked up from Paul & Joe's winter sale 2011. (I won't be reviewing them in-depth as most of them are no longer available. If you have any question, please do leave a comment or send me an e-mail.)
– Color Powder CS in 072: a limited edition from the spring 2011 makeup collection. It includes a light pink beige and a light-to-medium warm gold. Out of the three Color Powder CS palettes from spring 2011, this one suits me the most.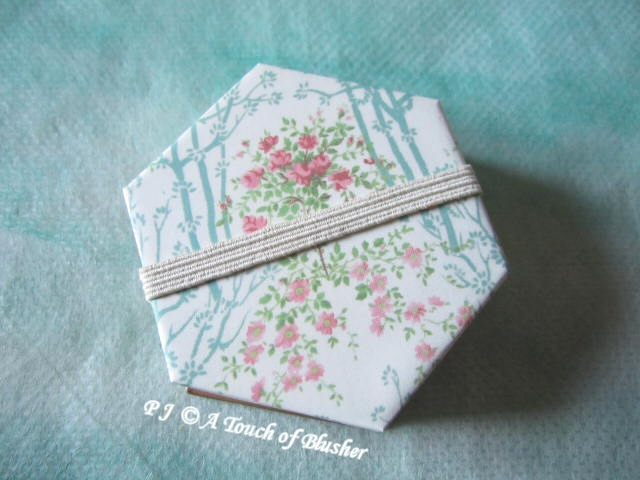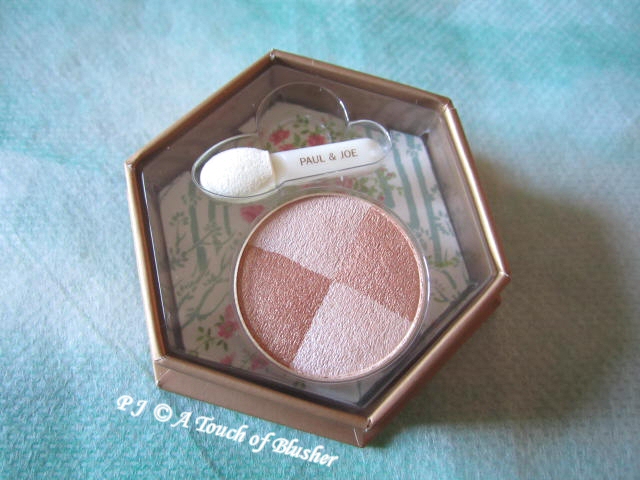 – Lip Gloss B in 002: a limited edition from the summer 2011 makeup collection. This one already caught my attention when I visited the counter to purchase the blue-toned 001. I like the cool tone of the pink and the lovely shimmer.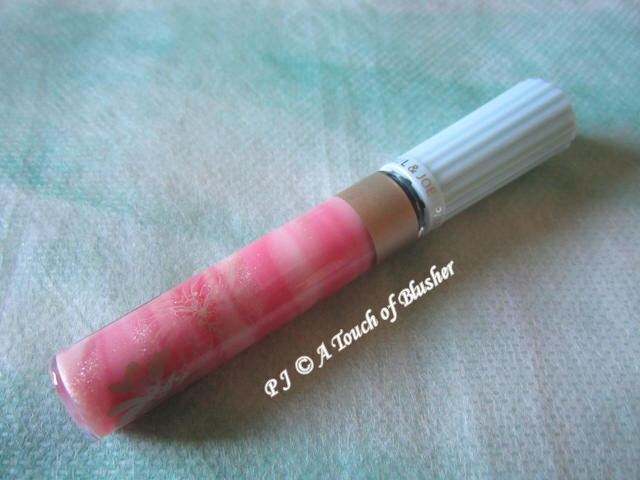 – Ornamental Pressed Powder in 001: a limited edition from the holiday 2011 makeup collection. The beige sections are velvety matte and the pale pink sections contain shimmer. I love the reflective gold case.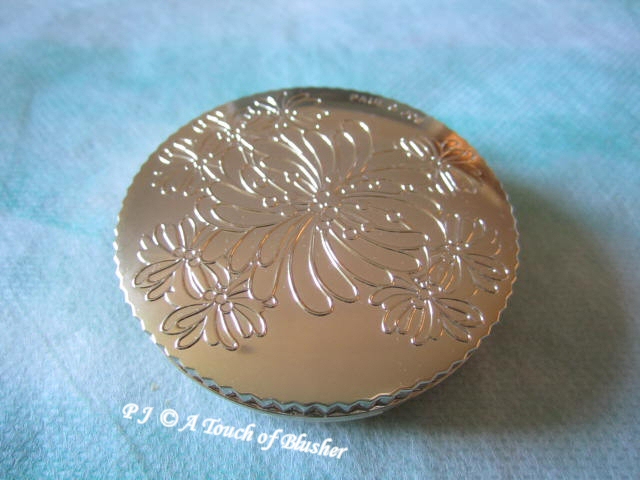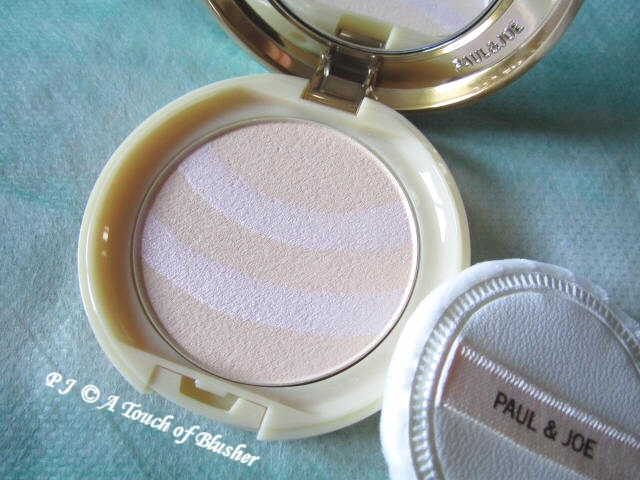 – Treatment Oil: a facial oil containing meadowfoam seed oil, olive fruit oil, orange oil, sunflower seed oil, avocado oil, rosa canina fruit oil, jojoba seed oil, grape seed oil, and squalane. I will be using this with my hand cream. (This product is discontinued and is replaced by Facial Treatment Oil.)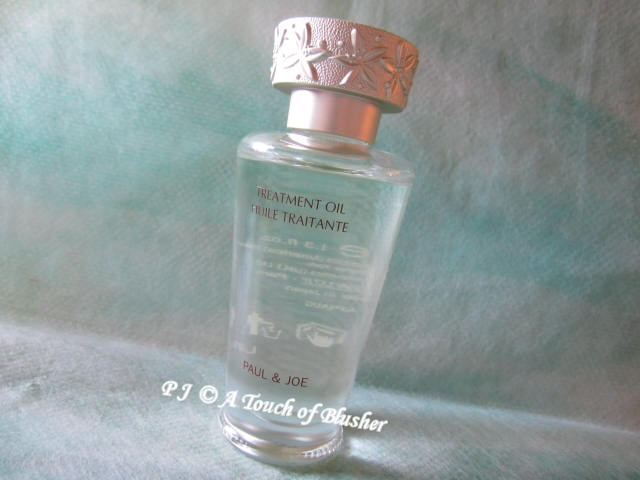 – Moisture Cream: a facial moisturizer containing glycerin, butylene glycol, meadowfoam seed oil, jojoba seed oil, and petrolatum. I was waiting for this to be on sale (for about two years) so that I could add this jar to my permanent collection. (I didn't purchase this to use on my face, as it contains alcohol (third on the ingredient list) and orange oil. This is why I would not pay the full price for this product.)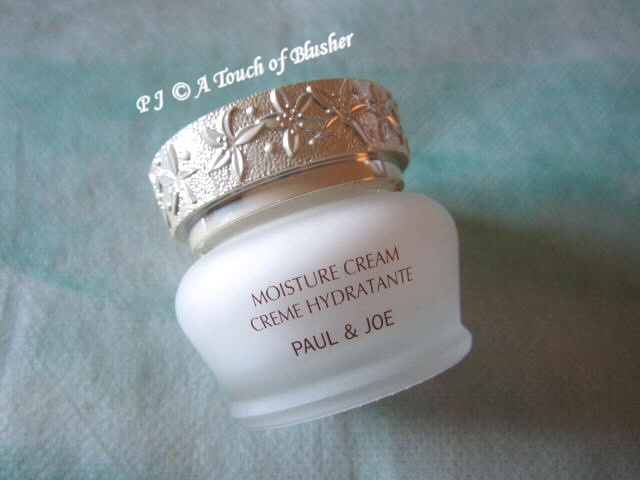 The summer sale is coming in two months' time, and I will certainly be stopping by Paul & Joe again…
Related posts:
Paul & Joe Summer 2012 Makeup Collection
Paul & Joe Spring/Summer 2012 Base Makeup Collection