(continued from Part 1)
6th: Esprique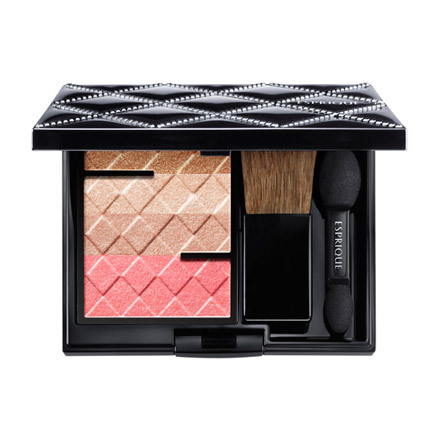 (Blend Creation Eye & Cheek in D-1)
(image from www.cosme.net)
I like the idea behind the new Blend Creation Eye & Cheek palettes from Esprique's spring 2013 makeup collection. The middle two shades in each variation are used for both the eyes and the cheeks, and the shades for the eyes and for the cheeks can be used separately or mixed together. All the variations look quite easy to wear, and D-1 looks the most appealing to me.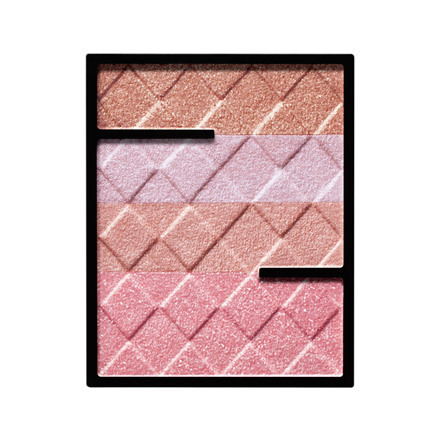 (D-2)
(image from www.cosme.net)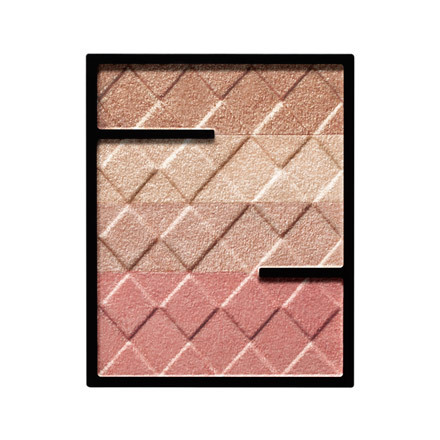 (D-3)
(image from www.cosme.net)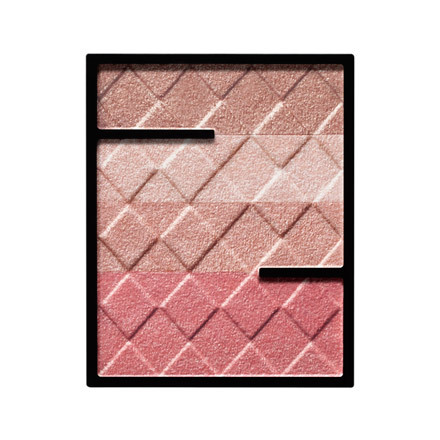 (D-4)
(image from www.cosme.net)
5th: Lunasol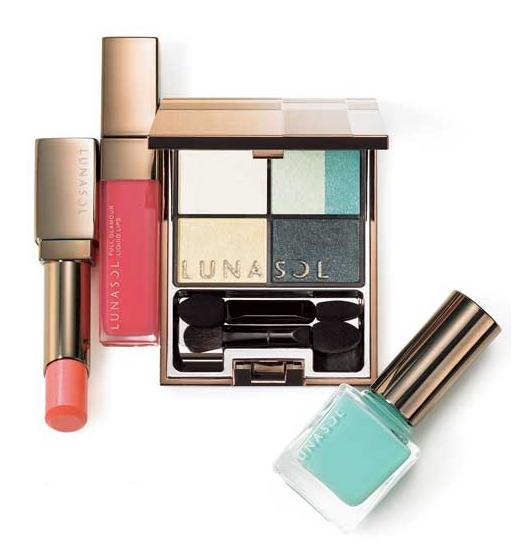 (image from www.nikkei.com)
Even though Lunasol is known for ultra-wearable neutral shades, I tend to prefer more colorful collections from the brand. Lunasol's spring 2013 Color Purification makeup collection features five Vivid Clear Eyes palettes, which feature turquoise, pink, and orange. This is definitely one of the more eye-catching seasonal makeup collections from Lunasol in the last few seasons.
4th: Addiction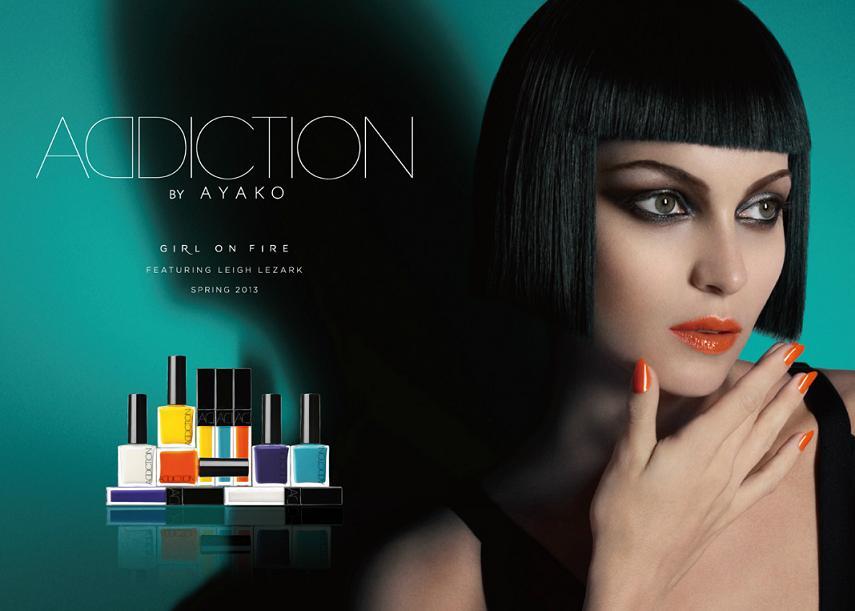 (image from www.addiction-beauty.com)
Speaking of color, Addiction's spring 2013 makeup collection is certainly vibrantly colorful. I like the five new colors of Lip Gloss and the fact that there are two blue shades (a warm-toned turquoise blue and a cool-toned navy blue). The five new shades of Nail Polish match the five new shades of Lip Gloss.
The countdown concludes in Part 3!
Related posts:
Esprique Summer 2013 Makeup Collection
Lunasol Summer 2013 Makeup Collection