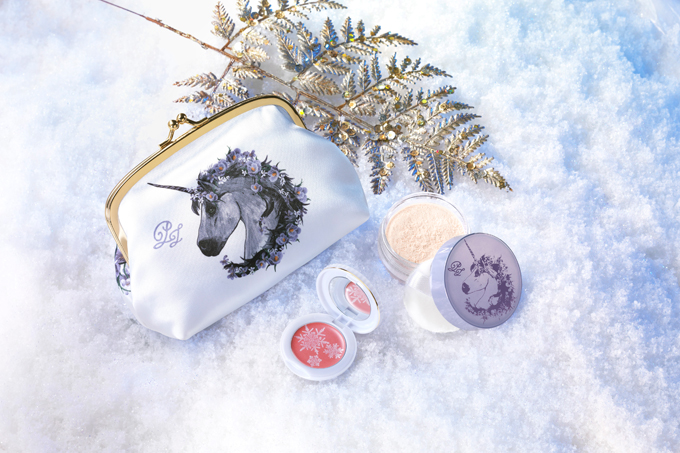 (images/info from www.fashion-press.net)
Paul & Joe will release its holiday 2012 makeup collection in Japan on November 1st. The limited-edition collection includes:
– Makeup Collection 2012 (above, 2 sets, with Creamy Cheek Powder and Face Powder, ¥6300, to be released on December 1st)
– Eye Color & Lip Balm Set (1 set, ¥6825)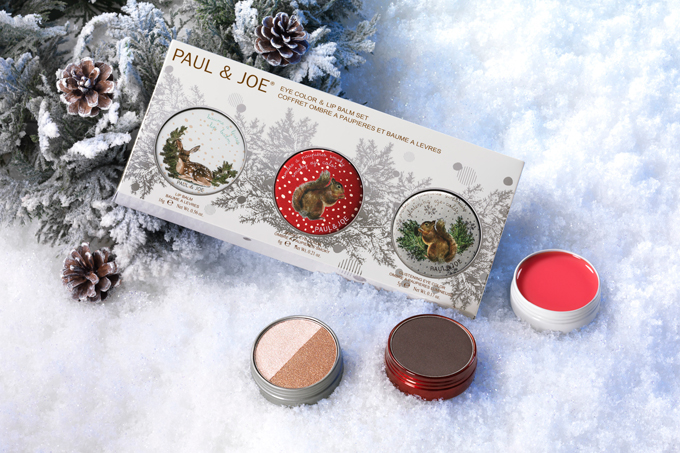 – Pearl Foundation Primer (1 shade (001 Bonbon), ¥3675)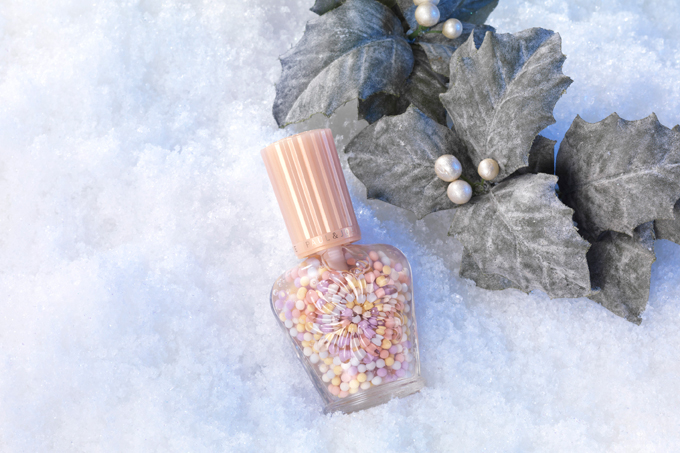 The Pearl Foundation Primer is a re-release from spring/summer 2012.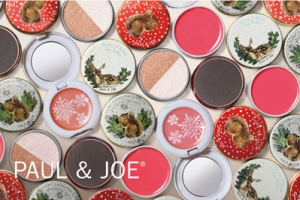 Updated on November 21st, 2012:
Read my review of Pearl Foundation Primer in 001 Bonbon.
Updated on December 11th, 2012:
Read my review of Makeup Collection 2012 in 001 Frozen Lilac.
Related posts:
Paul & Joe Color Powder CS (Collection Sparkles) in 079 Les Tourtereaux (Fall 2012)
Paul & Joe Summer 2012 Makeup Collection