10th: Majolica Majorca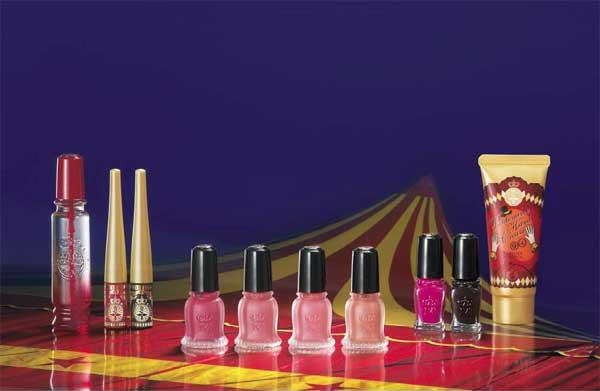 (image from www.nikkei.com)
For me, the highlight of Majolica Majorca's holiday 2012 makeup collection is the new Cream de Cheek. It features four lovely shades and adorable packaging. It is good that this is not a limited-edition product, and I look forward to testing it later on.
9th: Merveilleuses de Ladurée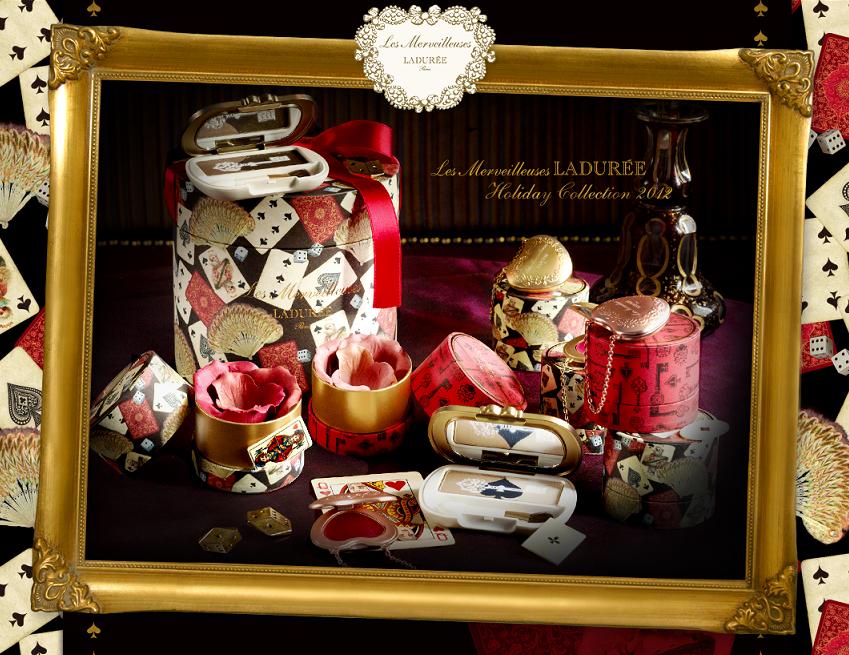 (image from www.lm-laduree.com)
This is Les Merveilleuses de Ladurée's first holiday collection, and it has got the wow factor like the other seasonal collections this year. The most eye-catching items are the heart-shaped Cheek Color Mini Collection and the Rouge Mini Collection. The 2012 Limited Mini Face Color Ladurée and 2012 Limited Eye Palette look very pretty as well.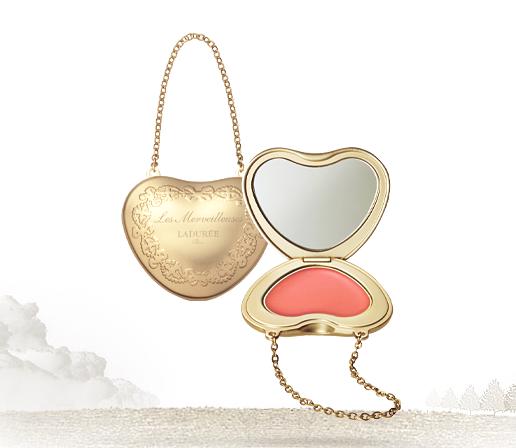 (Cheek Color Mini Collection in 01)
(image from www.lm-laduree.com)
8th: Jill Stuart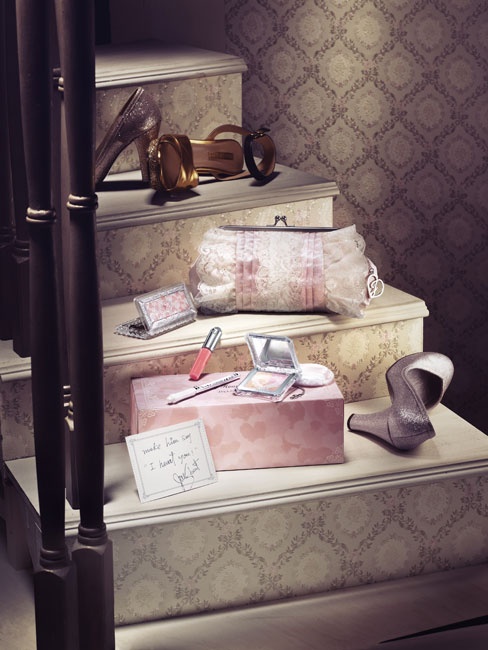 (image from www.urcosme.com)
Like previous years, Jill Stuart's holiday 2012 makeup collection includes a beautiful annual makeup set. This year, the Stealing Heart Collection features an eyeshadow palette, an eyeliner, a lip color, and a pressed powder. I also really like the girlie clutch bag in the set. The collection also includes three limited-edition variations of Prism Carat Eyes.
7th: Lunasol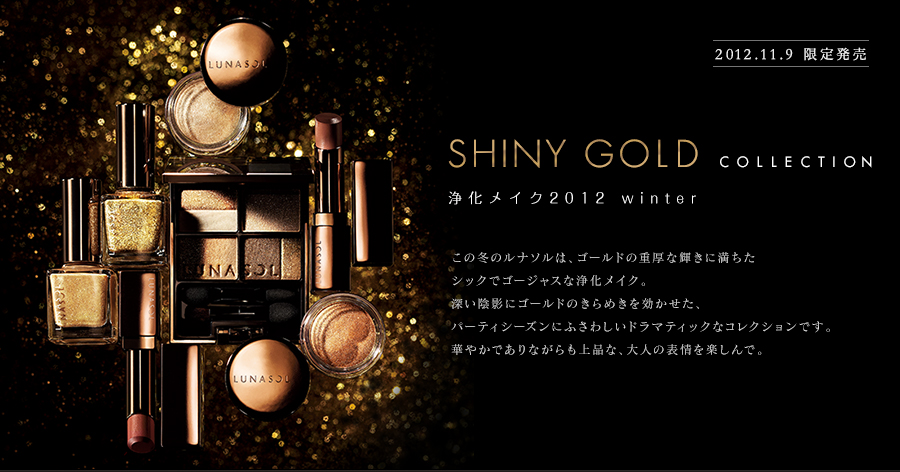 (image from www.kanebo-cosmetics.jp/lunasol/)
Lunasol's holiday 2012 makeup collection also features a makeup set (Party Coffret 2012), but it is the overall gold color scheme for the entire collection that appeals to me. There are gold hues for eyes and nails, and the warm colors for cheeks and lips help create a coherent color palette for the collection.
The countdown continues in Part 2!
Related posts:
Fall 2012 Makeup Top 10 Part 1, Part 2 & Part 3
Majolica Majorca Spring 2013 Makeup Collection