(continued from Part 1)
6th: Dior

(image from www.dior.com)
Dior's holiday 2012 Grand Bal makeup collection features chic gold-toned neutrals for the eyes and seductive reds for the lips and nails. The Grand Bal palette, in a sleek gold case, also includes a gold-toned eyeshadow, and I like the look of the Diorific items in the gold packaging as well. The collection has a glamorous and opulent feel.
5th: YSL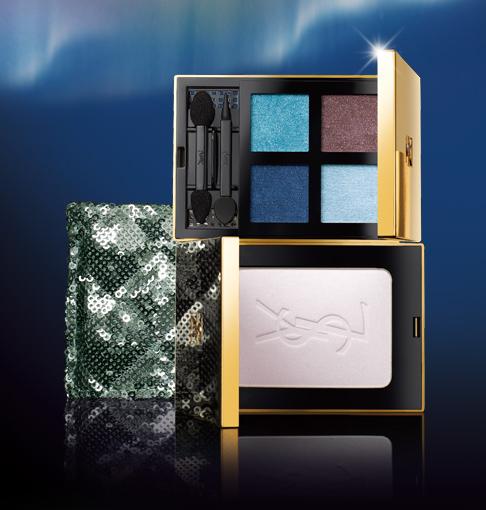 (image from www.yslb.jp)
I like the blue color scheme of YSL's holiday 2012 Northern Lights makeup collection. It is unusual for the festive season, but I think the concept is well-executed and that the collection does stand out from the rest. There are some beautiful blue shades, and I certainly love my Golden Gloss in 55 Arctic Blue.
4th: Anna Sui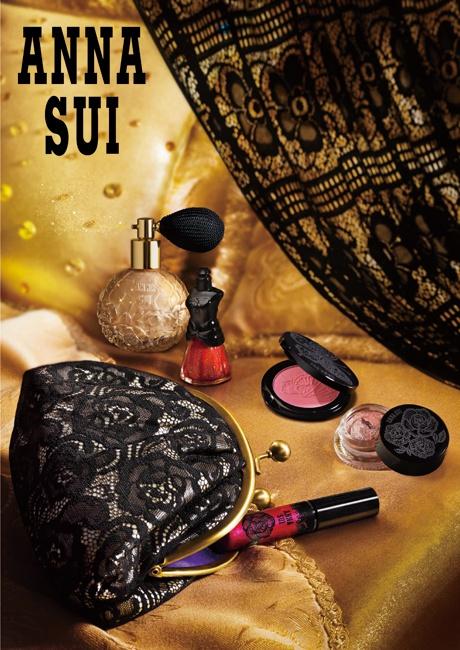 (image from www.urcosme.com)
Anna Sui's holiday 2012 Black Veil makeup collection showcases the brand's usual pretty packaging in a wide range of products, from Body Powder to Limited Tissue Box. Both Makeup Collection 2012 and Limited Makeup Set include items for eyes, cheeks, and lips to create a quick holiday makeup look.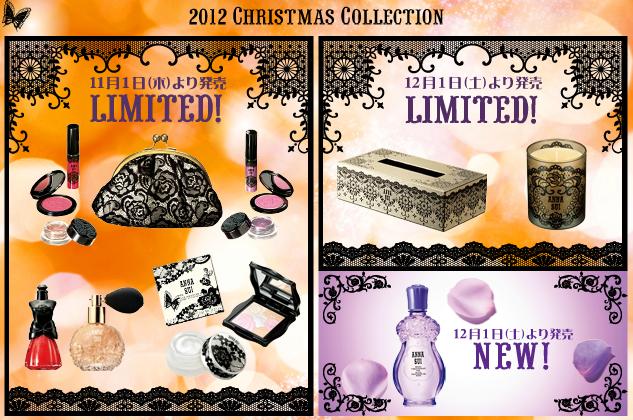 (image from www.annasui-cosmetics.com)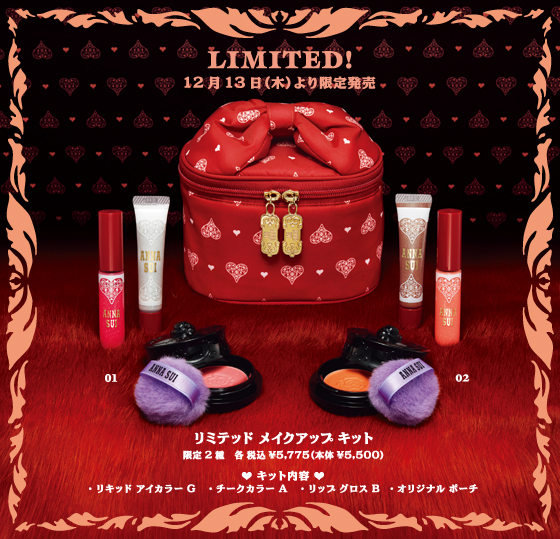 (Limited Makeup Set)
(image from www.annasui-cosmetics.com)
The countdown concludes in Part 3!
Related posts:
Anna Sui Spring 2013 Makeup Collection
YSL Gloss Pur in 11 Icy Effect