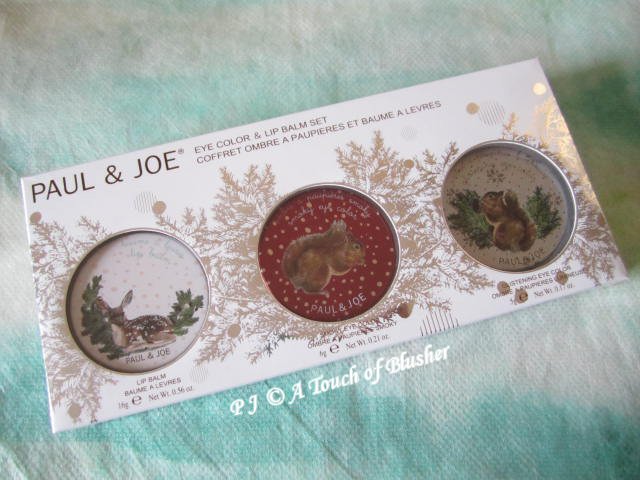 It has been a few months since I purchased these items from Paul & Joe during the summer sale earlier this year, but I thought I would still share images of them with you all.
I purchased two items this time. Firstly, I went for the Eye Color & Lip Balm Set (£19.50 from £39) from the brand's holiday 2012 makeup collection. The set includes three tins with seasonal designs. They feature an eyeshadow duo with an off-white and a gold (Glistening Eye Color 001), an eyeshadow single with a gray black (Smoky Eye Color 001), and a tinted lip balm (Lip Balm 001).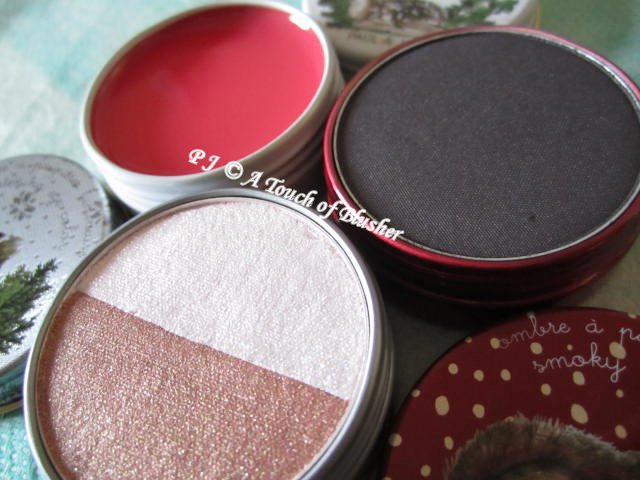 I also bought Lipstick N in 02 (£7.50 from £15), which is a semi-sheer pink with silver-toned shimmer. The Lipstick N range was released in spring 2007. It is now discontinued and replaced by the current Lipstick range. (I purchased Lipstick N in 17 during the winter sale in 2012.)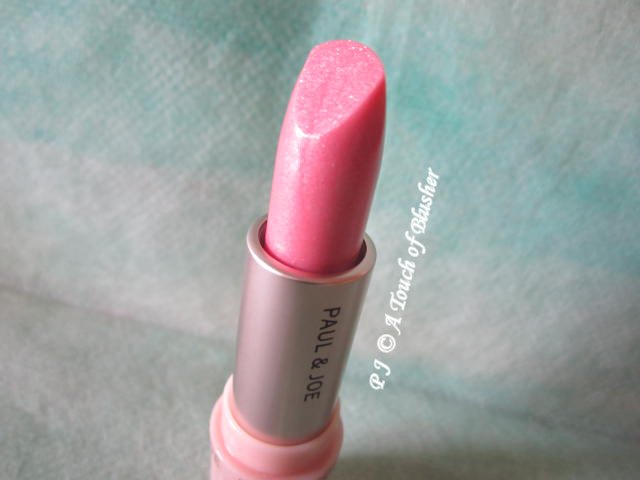 More stash from Paul & Joe coming up! Do stay tuned!
Related posts:
Paul & Joe Makeup Collection 2012 in 001 Frozen Lilac (Holiday 2012)
Paul & Joe Pearl Foundation Primer in 001 Bonbon (Holiday 2012)