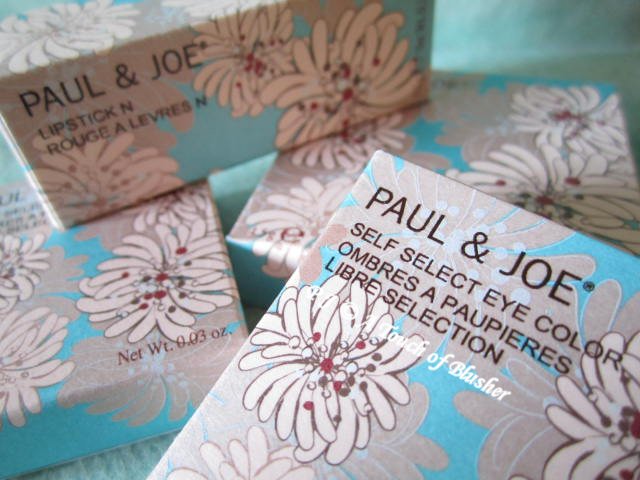 It was the sale time again, and I had to stop by the Paul & Joe counters in London to see what was on offer. (See my Paul & Joe sale purchases in 2010 and 2011.)
Paul & Joe's sale items are usually past limited-edition items, discontinued (replaced) products, soon-to-be-discontinued products, and overstock. For this winter sale, many Lipstick N shades and Face Color variations were on sale, since the new lipstick lineup was released in fall 2012 and the new range of blushers (Cheek Color) will be launched soon as part of the brand's spring 2013 makeup collection.
(Many of Paul & Joe's holiday 2011 items went straight on sale after Christmas. This time, the holiday 2012 items were available after Christmas but were sold at full prices.)
Here are the items I got from the sale: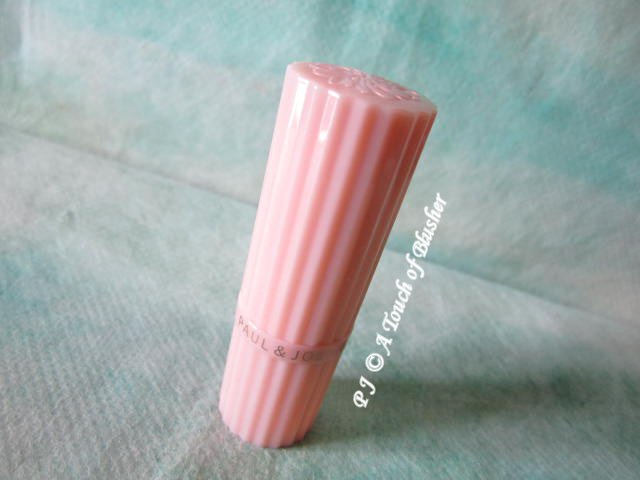 – Lipstick N in 17 (£7.50 from £15): a moderately pigmented low-key beige rose with no shimmer. The Lipstick N range was released in spring 2007 to replace the previous range. Twenty-five shades were launched at the time, and 17 is one of them.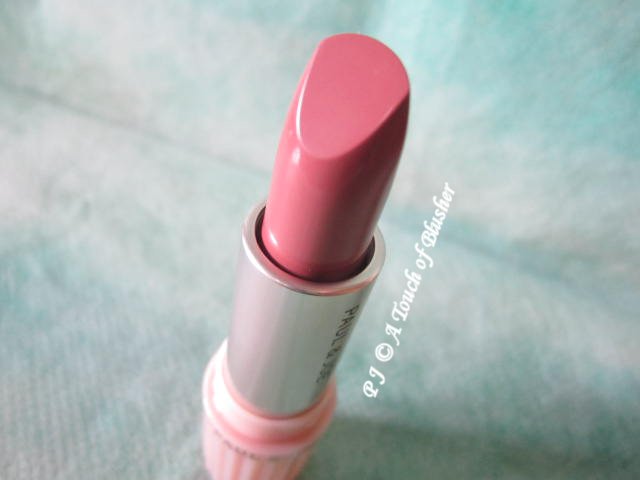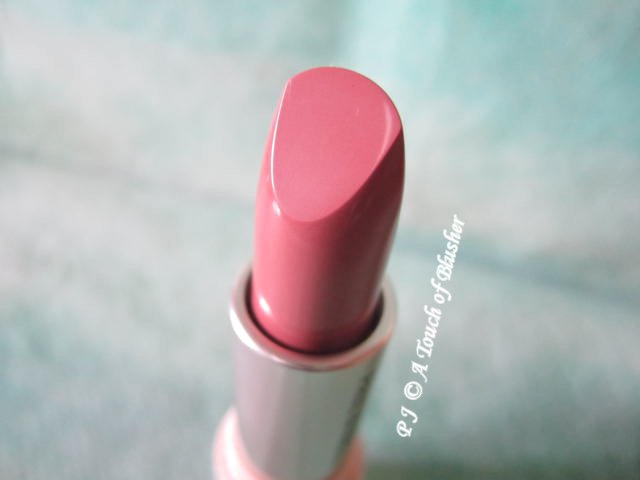 – Face Color in 07 (£7.75 from £15.50): a combination of candy pink and light beige. Both shades are shimmery. Paul & Joe revamped its blusher range in spring 2007 and 07 is one of the original seven variations released at the time. More variations were released over the years, and the upcoming Cheek Color will replace this range.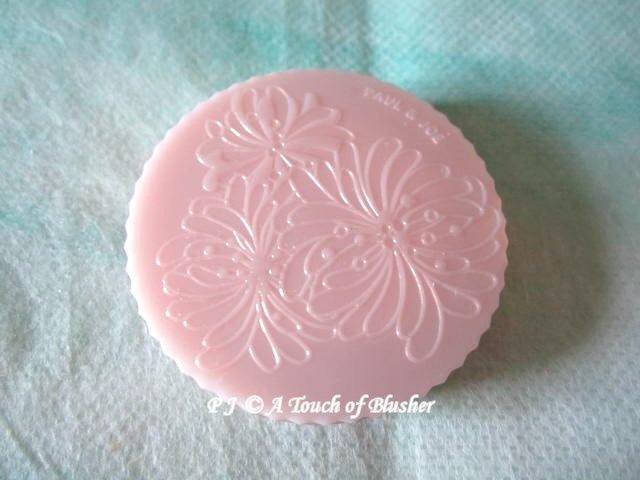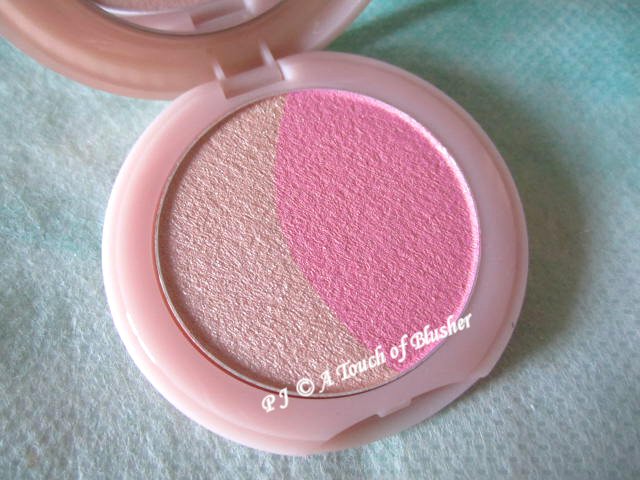 – Self Select Eye Color in 02 (£6.25 from £12.50): a medium-depth golden brown with pearly shimmer. Self Select Eye Color was released in spring 2010 and 02 is one of the twenty-five shades released at the time.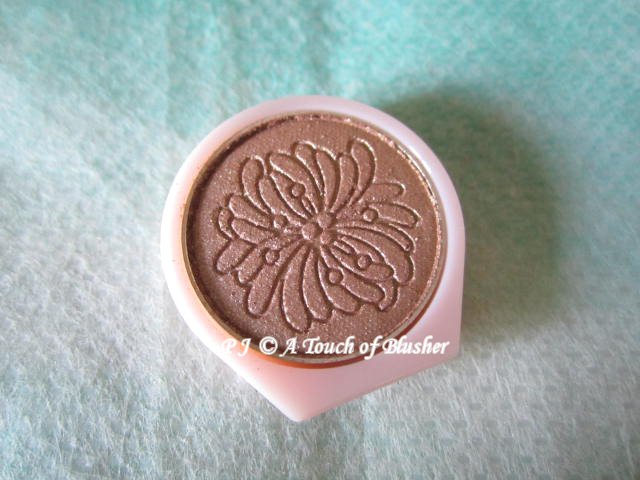 – Self Select Eye Color in 08 (£6.25 from £12.50): a dark navy blue with a velvety finish and sparse fine sparkles. It is also one of the twenty-five Self Select Eye Colors released in spring 2010.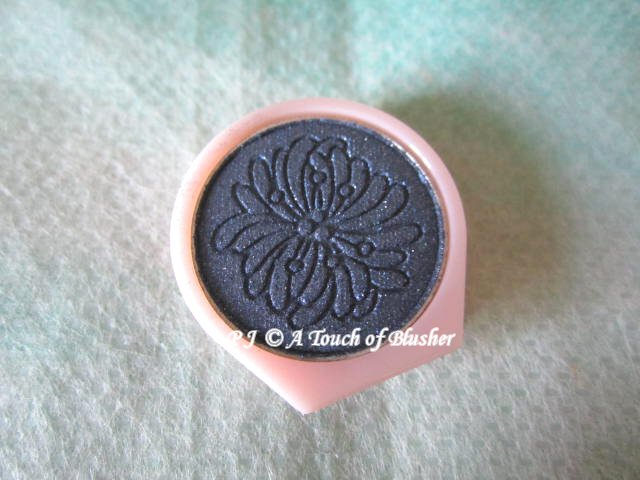 Self Select Eye Colors fit into Eye Color Palette, which is sold separately. It holds three Self Select Eye Colors and comes with a double-ended applicator.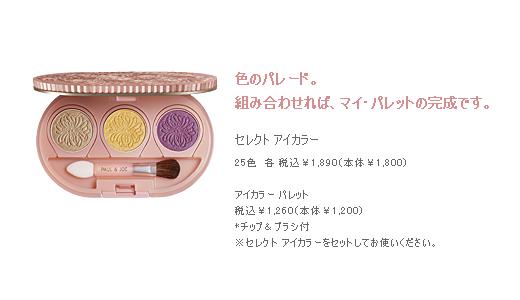 (image from www.paul-joe-beaute.com)
(I won't be reviewing these items in-depth later on. If you have any question, please do leave a comment or send me an e-mail.)
As far as I remember, other sale items include skincare items (Facial Treatment Oil, Moisturizing Mist N, Moisturizing Facial Mask, Treatment Peel-Off Mask, and Brightening Serum), base makeup items (Powder Compact Foundation and Creamy Matte Foundation), point makeup items (Color Palette (limited edition from fall 2011) and Eye Gloss Duo), and fragrance items (Blanc EDT and Bleu EDT). If you are interested, do stop by the Paul & Joe counter soon!
Related posts:
Paul & Joe Makeup Collection 2012 in 001 Frozen Lilac
Paul & Joe Pearl Foundation Primer in 001 Bonbon
Paul & Joe Lipstick in 104 Mademoiselle & Lipstick Case P 002