(continued from Part 1)
6th: Lunasol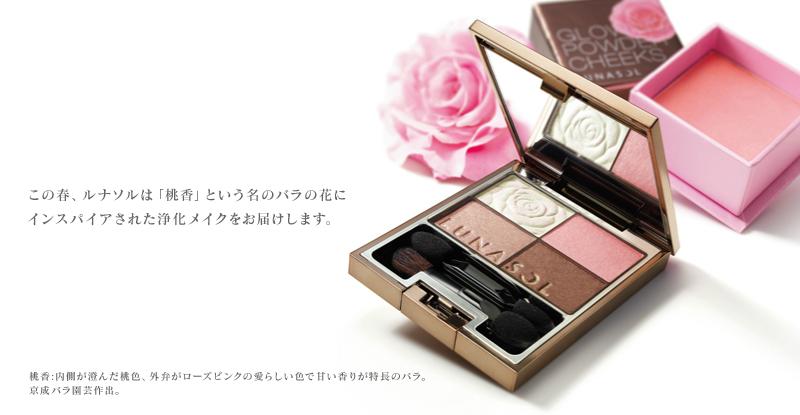 (image from www.kanebo-cosmetics.jp/lunasol/)
Looking at all the pinks and peaches in Lunasol's spring 2012 makeup collection, I feel as if I were looking at colors from Jill Stuart packaged in Lunasol cases. It is a very spring-like, coherent, and wearable collection, but I think it is a little too safe and that it lacks the flair and imagination that many of Lunasol's past collections had. This is mainly why Lunasol is not among my top three collections this season.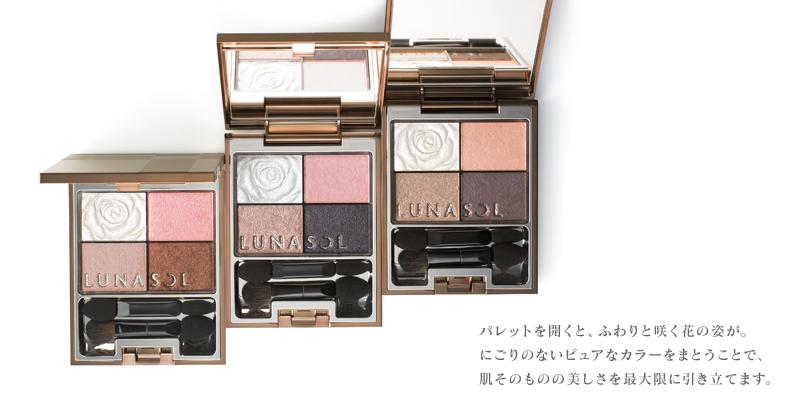 (image from www.kanebo-cosmetics.jp/lunasol/)
5th: Elsia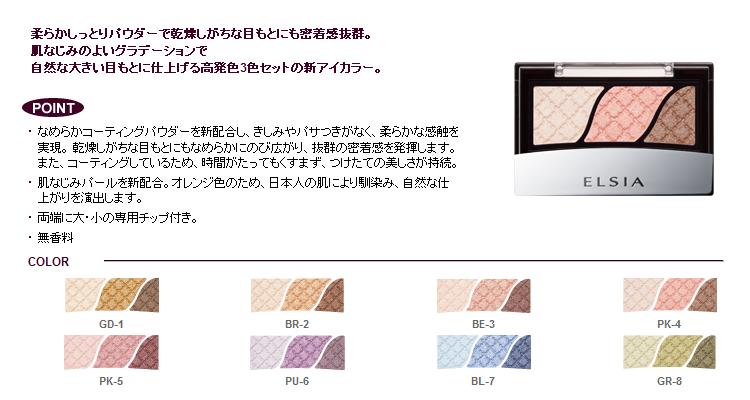 (image from www.kose.co.jp/jp/ja/products/brand/elsia/sp/)
Elsia is a bit of a revelation. A very low-key line from Kosé, Elsia really caught my attention when I saw the products in person for the first time. The line has an understated, elegant, and approachable image. The packaging is simple but not dull.
The new Melty-on Eye Color (8 variations, ¥945) was released in Japan on February 16th. The colors generally have good pigmentation levels, textures that are easy to work with, and flattering pearly/shimmery finishes. The color combinations might be very predictable, but the tone-on-tone trios, with a highlighter, a main color, and an eyelining shade, are great for quick and easy everyday looks.
(Read my review of Elsia's Luxe Shine Eye Color in E-5. A review of one of the Melty-on Eye Color palettes will be up later on.)
Updated on December 5th, 2012:
Read my review of Melty-on Eye Color in GD-1.
4th: Dior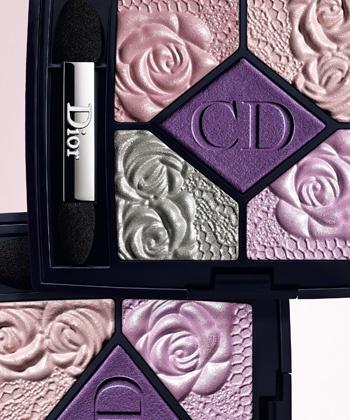 (image from www.urcosme.com)
Dior's spring 2012 Garden Party makeup collection is one of the most visually stunning makeup collections from the brand. There are a few other major brands that also use rose motifs in their spring 2012 makeup collections (Anna Sui, Lancôme, and Lunasol), but Dior's product designs certainly don't pale in comparison.
I was very keen on the 5 Couleurs Garden Edition in Garden Roses (above) until I found that the pinks and the lilac were quite pale and frosty (when swatched), but I did add Garden Clutch in 002 Granville Garden (below) to my Dior collection.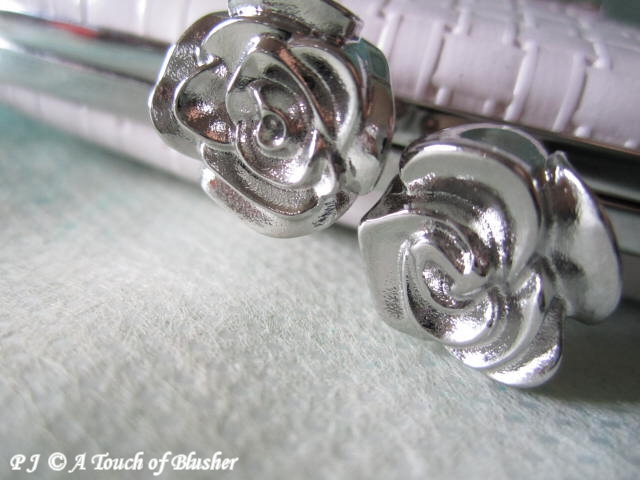 The countdown concludes in Part 3!
Related posts:
Dior Summer 2012 Makeup Collection
Lunasol Summer 2012 Makeup Collection